BOOT Düsseldorf Trade Fair 21.01. to 29.01.2023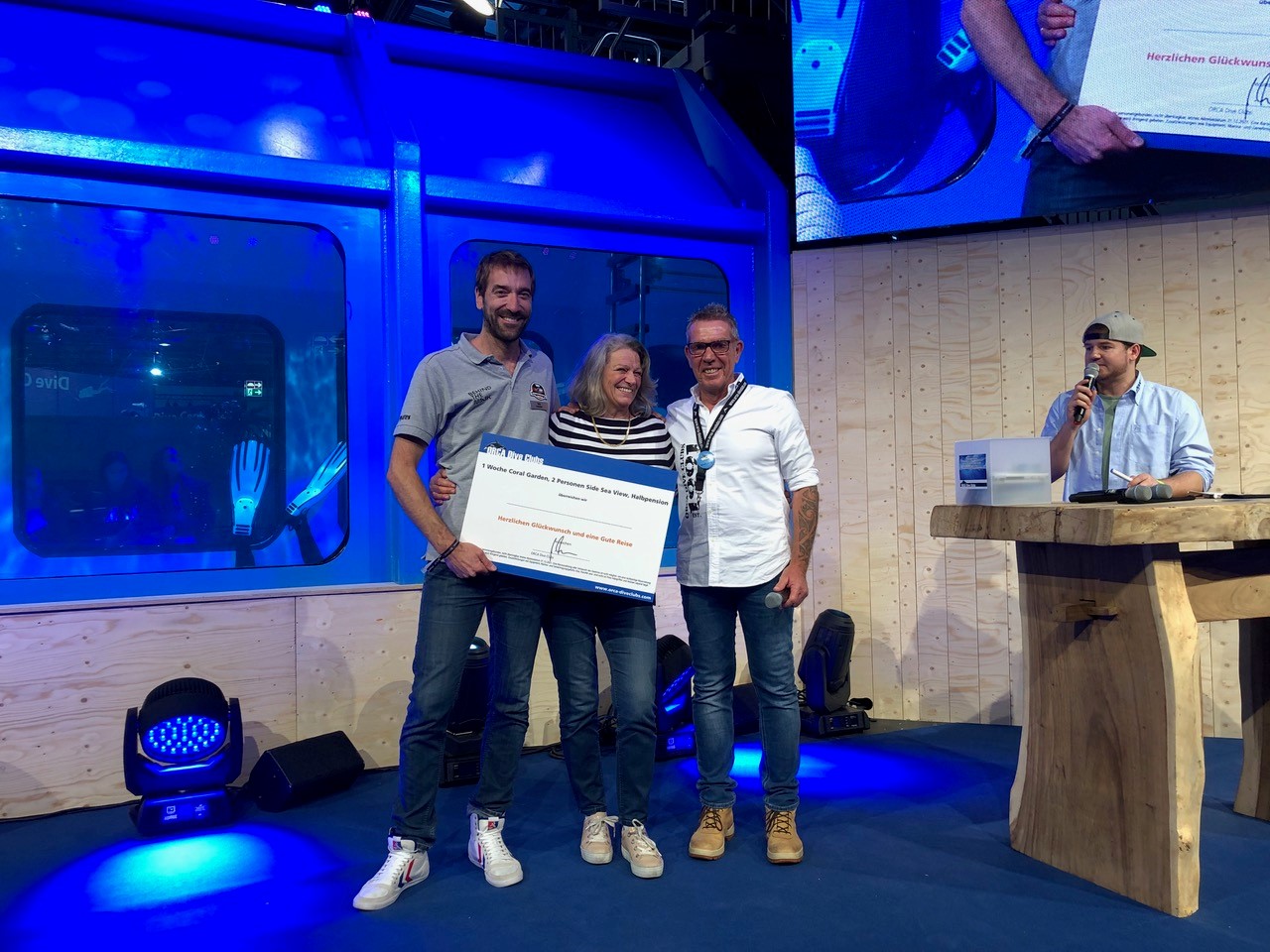 In the last 30 years, it has been the same for us every year, except for 2021 and 2022, when Corona did not let us come to Düsseldorf. Let's go again in 2023, to the biggest water sports fair worldwide so far, the BOOT in Düsseldorf. Even before Corona, there were controversial discussions about the BOOT and efforts to establish regional diving fairs. Opinions are divided on this, but one thing cannot be denied or argued away, the atmosphere, the diversity and the wide range of offers at the BOOT is and remains unsurpassed. Perhaps the time will come when fairs in general will no longer be held, but in 2023 we don't want to think about that but simply look forward to welcoming you back to Düsseldorf.
We will be at a stand together with ORCA Explorer Reisen.
We will keep you up to date, your ORCA Dive Clubs Team.