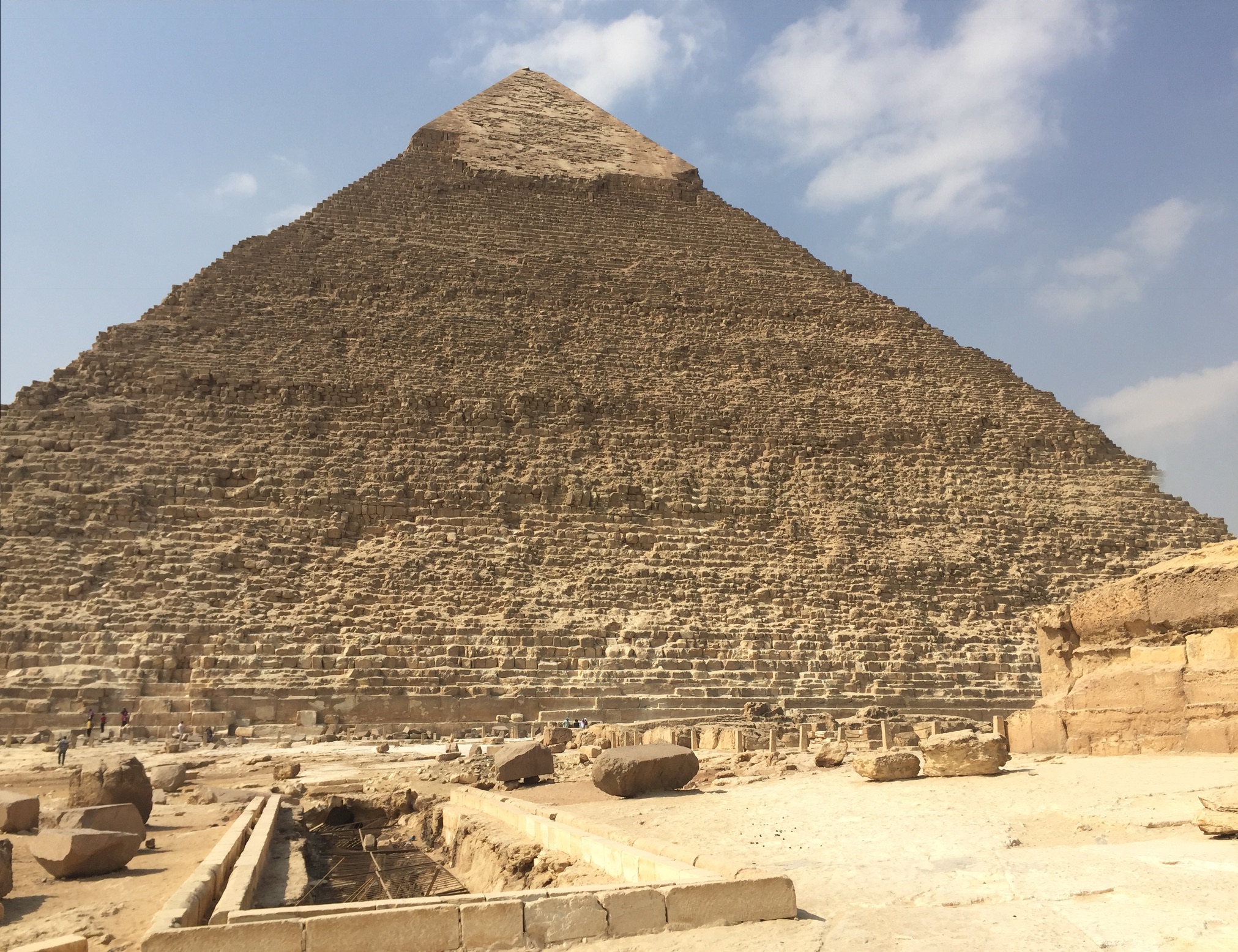 COVID-19 INFO
Before arrival
Please bring your own mouth and nose protective mask. Use the opportunity to download the check-in forms and medical statements as PDF files online.
During your stay
Washing/disinfecting hand
One of the simplest and most important methods to prevent the spread of the virus is to wash your hands regularly with soap and water. 
In our ORCA Dive Clubs there are disinfectant dispensers distributed in several places at the diving center. Please disinfect your hands before entering the diving center, reception, shop, equipment rooms and office.
Mouth and nose protective mask
Guests are not obliged to wear a mouth and nose protective mask at the diving center and in the fresh air.
However, we recommend wearing the protective mask wherever the minimum distance of 1.5 m cannot be maintained.
If you do not have your own protective mask with you, you can buy one in our shop for self-cost price.
Please note that a doctor is available at the hotel 24/7. In case of having any symptoms of a COVID-19 please inform him/us immediately. 
Reception
Online Check-In
A personal online check-in is not possible, you can contact the diving center of your choice in advance via email and you will receive the check-in form and medical statement. Please fill in the forms at home and hand them over at the diving center. You can also download the forms from our website. If you have an ORCA customer card, you only have to sign the check-in form after entering your customer card at the diving center.
You can pay your bill with credit card (Visa-Mastercard) or if possible at the hotel reception by room charging. 
Diving equipment
If you have your own diving equipment, we recommend to bring it with you. Equipment (owned as well as rented) should only be touched by the user him/herself. After use, always rinse, disinfect and store at an appropriate distance from other equipment. Rinsing facilities and disinfection basins are marked accordingly. Only rinse under running water.
Rental equipment remains with the user until the end of the diving holiday.
House reef diving
Diving equipment are still brought to the jetty by our staff on a golf car or a trolley.
Transfer with the Jumbo to the harbour
Transfer with the jumbo is only with protection mask, seat distribution with appropriate minimum distance.
Zodiac (speed boat) trip
Trips with the Zodiac without protection mask possible.  
Boat trip
Trips with the boat are also possible without protection masks. Distribution on the boat only with the appropriate minimum distance. For the assembly of the equipment a maximum of 4 persons may stay on the diving deck. Entry into the water is only allowed for max. 2 persons on the platform at the same time. 
Lunch on the day boat only after advance booking the day before.