Freediving Event in December with Nik Linder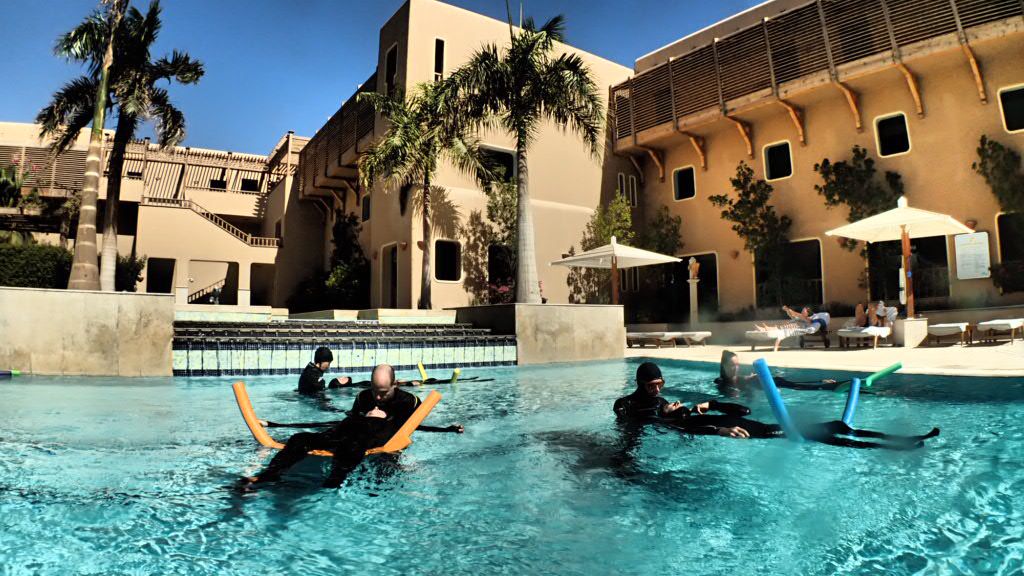 You would like to improve your freediving or want to learn more? Then, the Freediving Event from 09.12.-16.12.2021 is just perfect for you.
Fun, Freediving, meditation, Yoga and much more at the Freediving week with Nik Linder in ORCA Dive Clubs Soma Bay. The Freediving SSI instructor trainer and multiple record holder will give you an interesting insight into the world of freediving. As apnea diving is one of the deepest kinds of meditation, Nik Linder combines in his programs the knowledge of Yoga, meditation and non-breathing.
Course price 350,00 EUR per person
for more information and bookings please contact: info@orca-diveclubs.com