Hello ORCA Dive Club Bali – Candidasa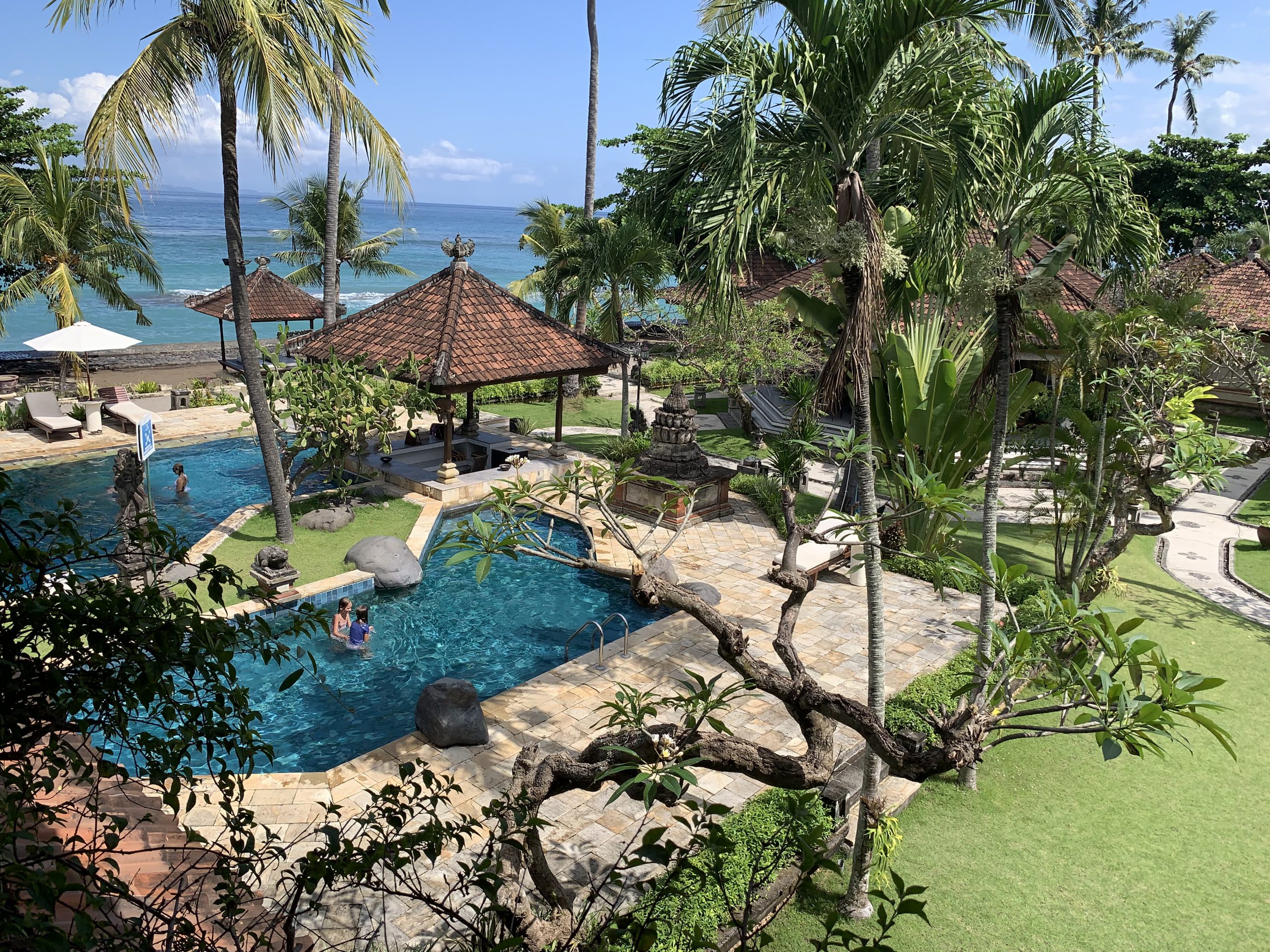 Since 2009, the ORCA Dive Club Bali is located in the Hotel Puri Bagus in Candidasa. Until the Corona Pandemic, the ORCA Dive Club was under the management of Olaf Sigbjoernsen, who sadly  passed away unexpectedly in August 2020. From March 2020 up to and including June 2022
the dive centre was more or less deserted, primarily due to the long closure of Indonesia. But after this long time we want to start again, old team with Dasna, Wayan, Gusti, Ketut under new leadership with a familiar face, Bram Bredero, formerly ORCA Dive Club Makadi and ORCA Dive Club Soma Bay.
From 01.08.2022 the team at Puri Bagus wants to show you the underwater world of Bali – off to Bali…..
Further information and bookings via www.orca-diveclubs.com
Or book package tours via www.holidayanddive.com or www.orca.de