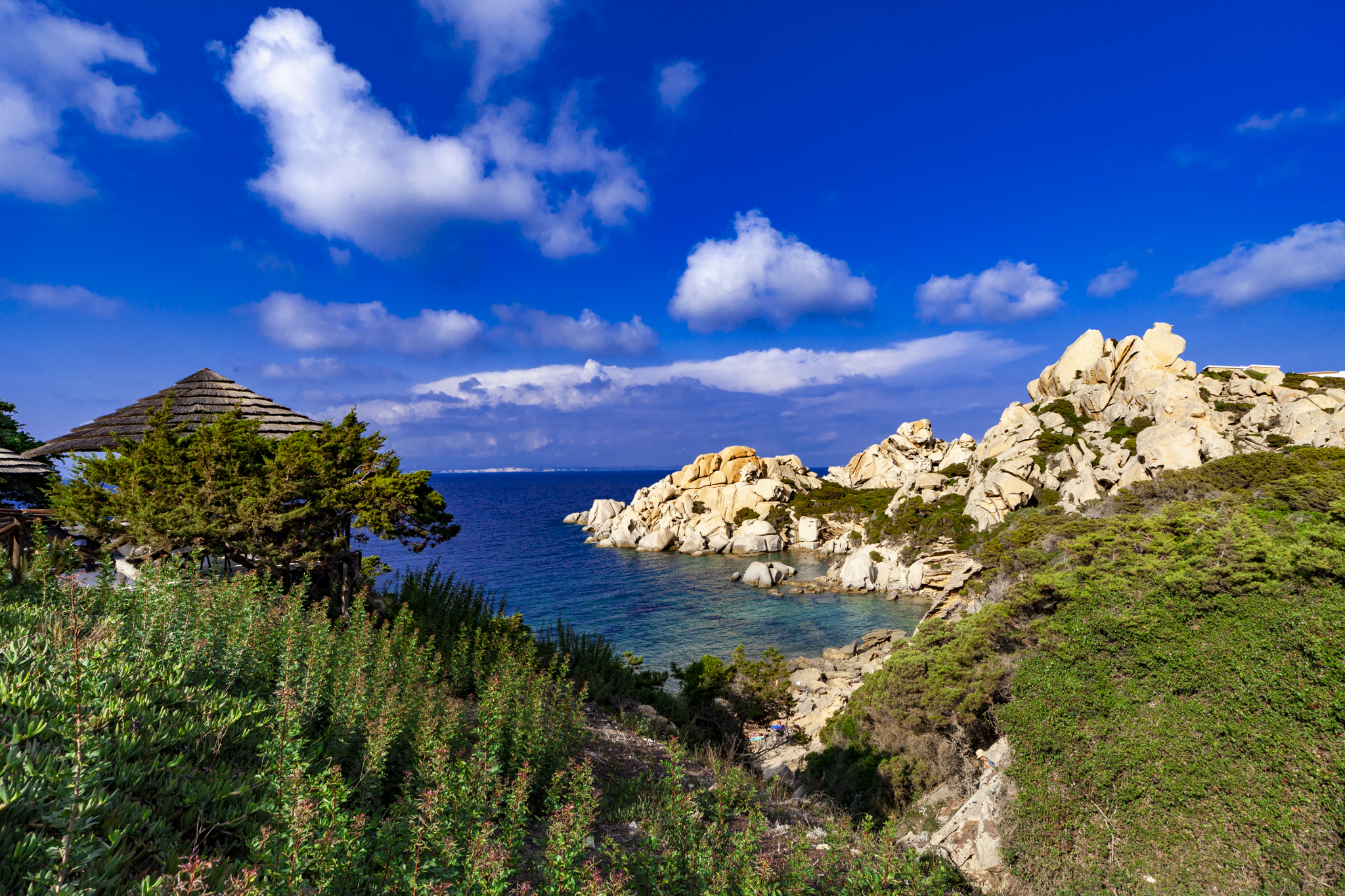 Winter is coming and it gets a little too cold for diving, therefore we will hold our winter season break. But be ready, on the 01st April 2022 we are ready to take you diving again.
The ORCA Dive Clubs Sardinia Team wants to thank all of you for a wonderful season. Without you it would have been half the fun.
If you would like to dive in the wintertime, check out our other dive clubs in Egypt or in Mauritius, which are open all year around.