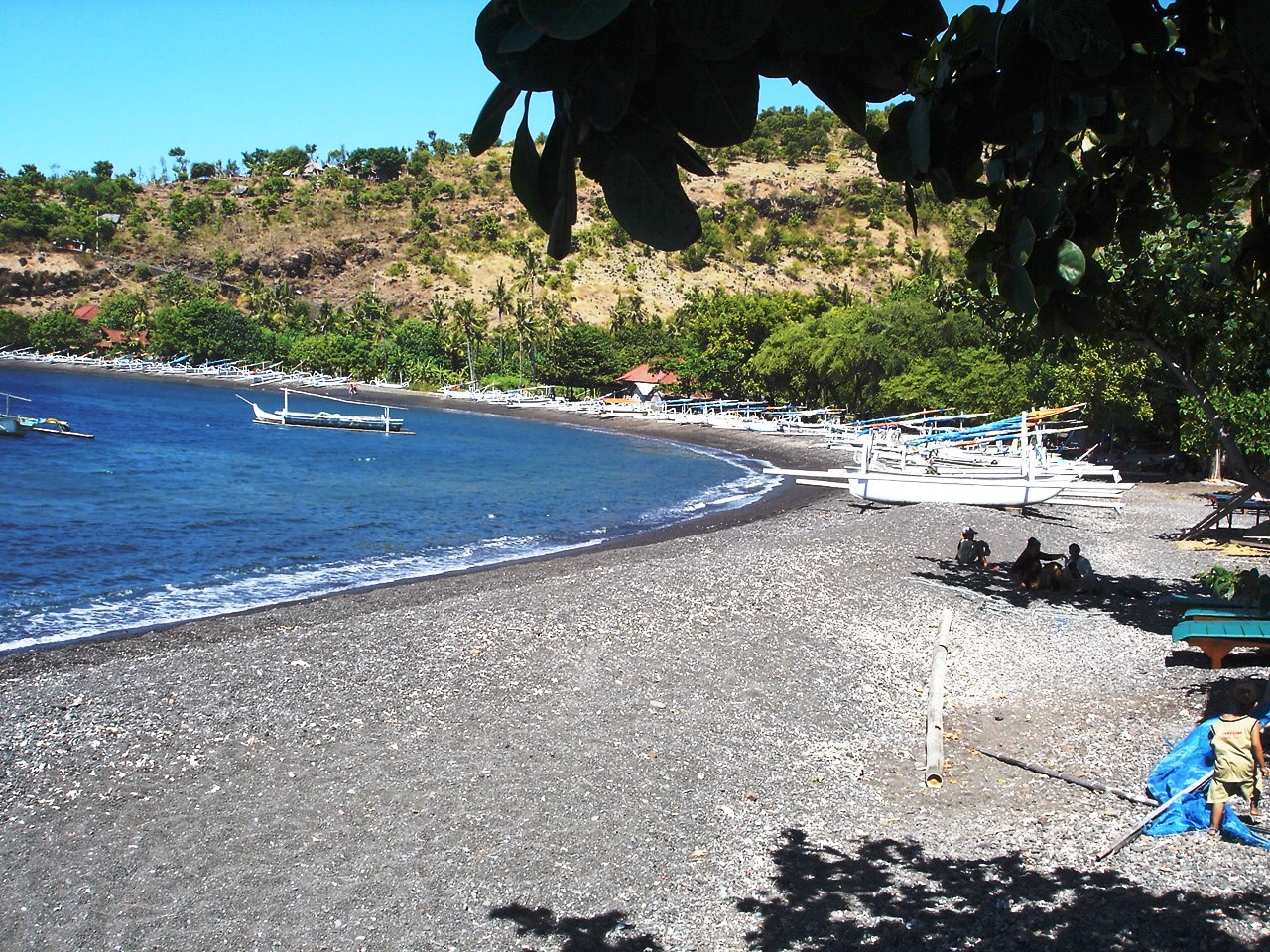 There is still not the option to spend your holidays in Bali or Flores.
Following statement from the Ministry of foreign affairs:
Temporary entry restrictions into Indonesia, prohibiting entry by non-Indonesians, are in place until further notice.
Unfortunately we are not able to foresee when it is possible again to travel to Bali or Flores.