Rebreather Event 15.06.-25.06.2023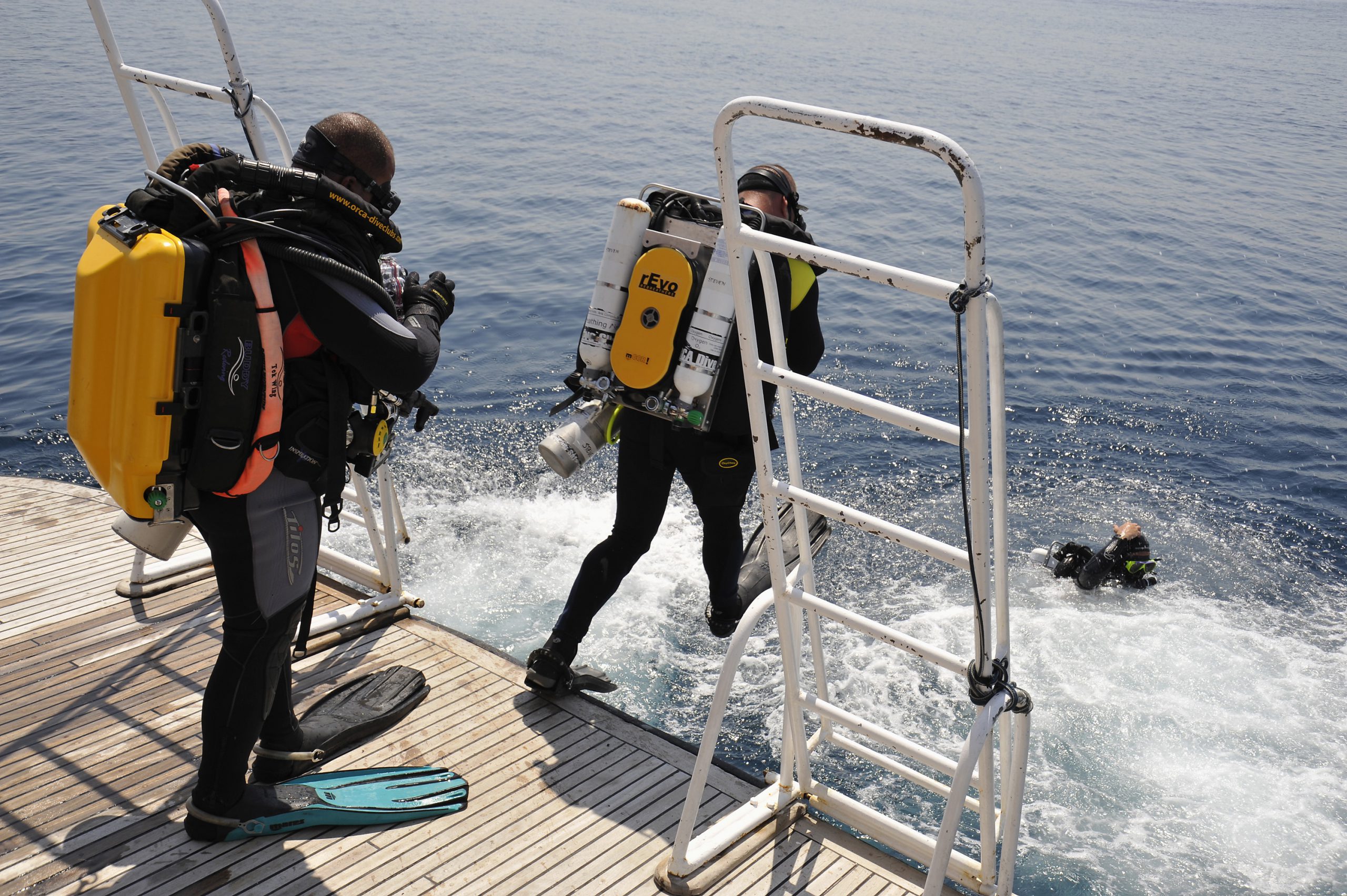 From 15.06. to 25.06.2023 the 11th Rebreather Event will take place at ORCA Dive Club Safaga.
During these 10 days, rebreather divers will get their money's worth and can pursue their passion undisturbed.
Supported and organised by one of the world's best rebreather dive centres, ORCA Dive Club Safaga.
Offer for rebreather divers with their own equipment:
5 days diving (boat) including bail-out tanks, oxygen, T-shirt and an all you can eat BBQ.
430,- € excluding helium and dive sorb
(In the past we could offer a price including dive sorb and helium, unfortunately this is not possible this year due to constant price increases).
Bookings directly by email via: info@orca-diveclubs.com (also for ORCA Village bookings)