Renovation "The Breakers Diving & Surfing Lodge " Soma Bay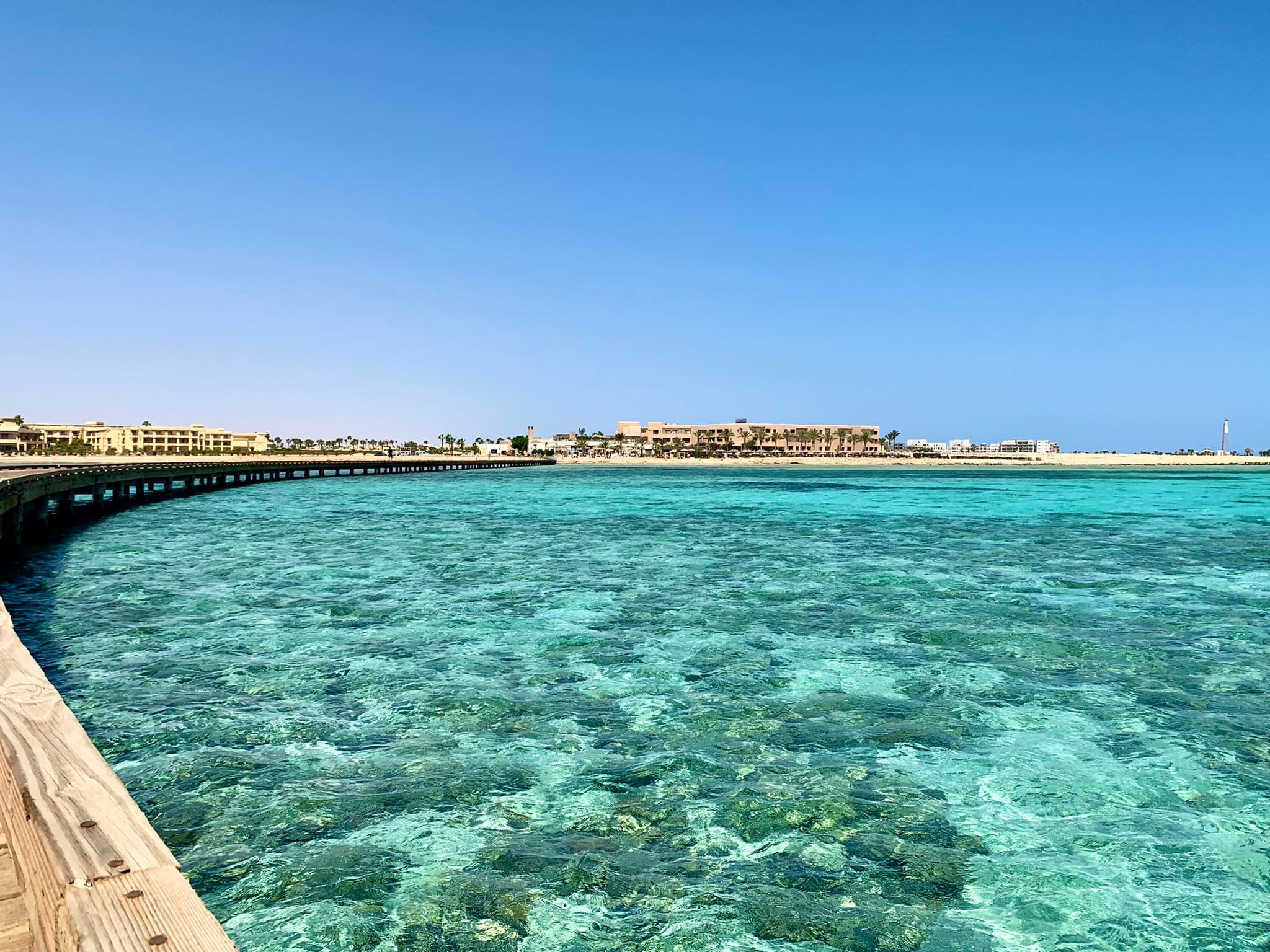 During the renovation period 09. January- 15. April 2023, the hotel will be closed, but diving will continue smoothly and the ORCA Dive Club will be at your full disposal.
Breakfast and dinner will be provided by the alternative hotels, lunch and the usual selection of drinks will be provided by the beach bar at the Diving Centre, which will remain open from the Breakers during the renovation period.
Guests who have already booked the Breakers for this period can upgrade to the 5-star Sheraton Hotel or 5-star Cascades Hotel at no additional cost.
From the Sheraton Hotel it is only a few minutes walk to our ORCA Dive Club, for guests at the Cascades we offer a free transfer.
Those who do not agree to an upgrade to either hotel can cancel their booking free of charge.
New bookings for this period either directly via the Sheraton/Cascades/Kempinski or tour operators. Also over our ORCA Dive Club website or by e-mail to: info@orca-diveclubs.com
ORCA Dive Club Soma Bay website 
We hope that despite the slightly changed "welcome home" we can dive with you during this time.
Your ORCA Dive Club Soma Bay Team