Sardinia has woken up from hibernation….. let's start the new season 2022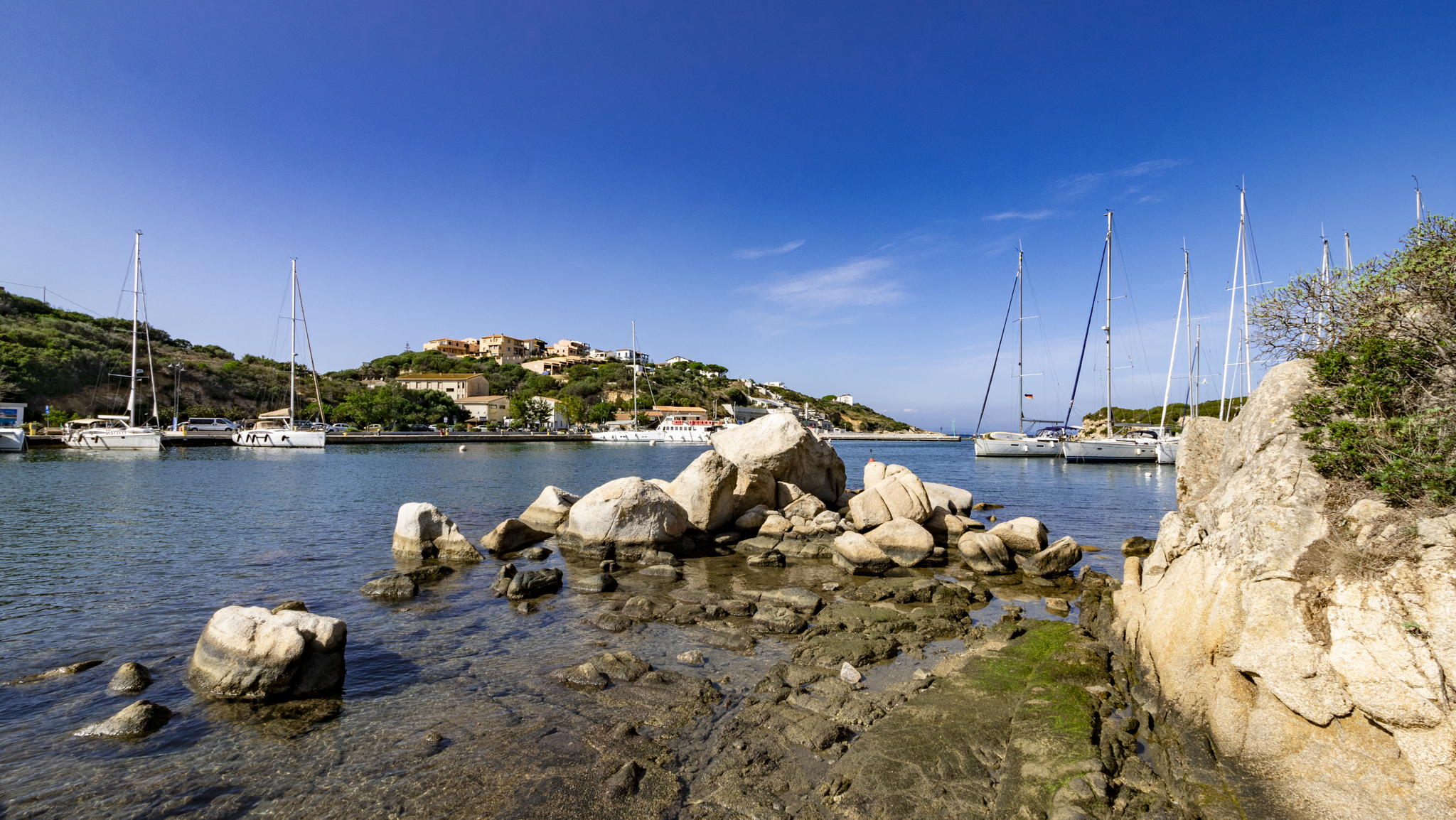 Sardinia is definitely worth a trip, the Italian island is best known for its dream beaches, but it would be a shame to reduce it to just that, because Sardinia offers much more!
"Sa domu est minore, su coru est mannu" – "The house is small, the heart is big", says a very old Sardinian proverb. And indeed, a trip to Sardinia always feels a bit like staying with friends. Because hospitality is very important here and it is almost impossible not to fall for the warm charm of the islanders. In addition to the hospitality, Sardinia offers opportunities for surfing, mountain biking, fantastic motorbike routes and, above all, diving, in addition to the dream beaches.
Sardinia enjoys a very good reputation among the diving destinations in the Mediterranean Sea. It owes this primarily to its grottos and caves, but also to the many wrecks around the island. An impressive topography and, for the conditions in the Mediterranean, lush flora and fauna contribute to this. Some dive sites can be reached within a few minutes, others like the dive sites off Corsica in about 40 minutes. A zodiac is available for the trips, which is located in the port of Santa Teresa, about 20 meters from the diving center. A total of around 20 dive sites are approached from Santa Teresa Gallura.
Further information about accommodation options: info@orca-diveclubs.com