Vaccinated vacation areas on the Red Sea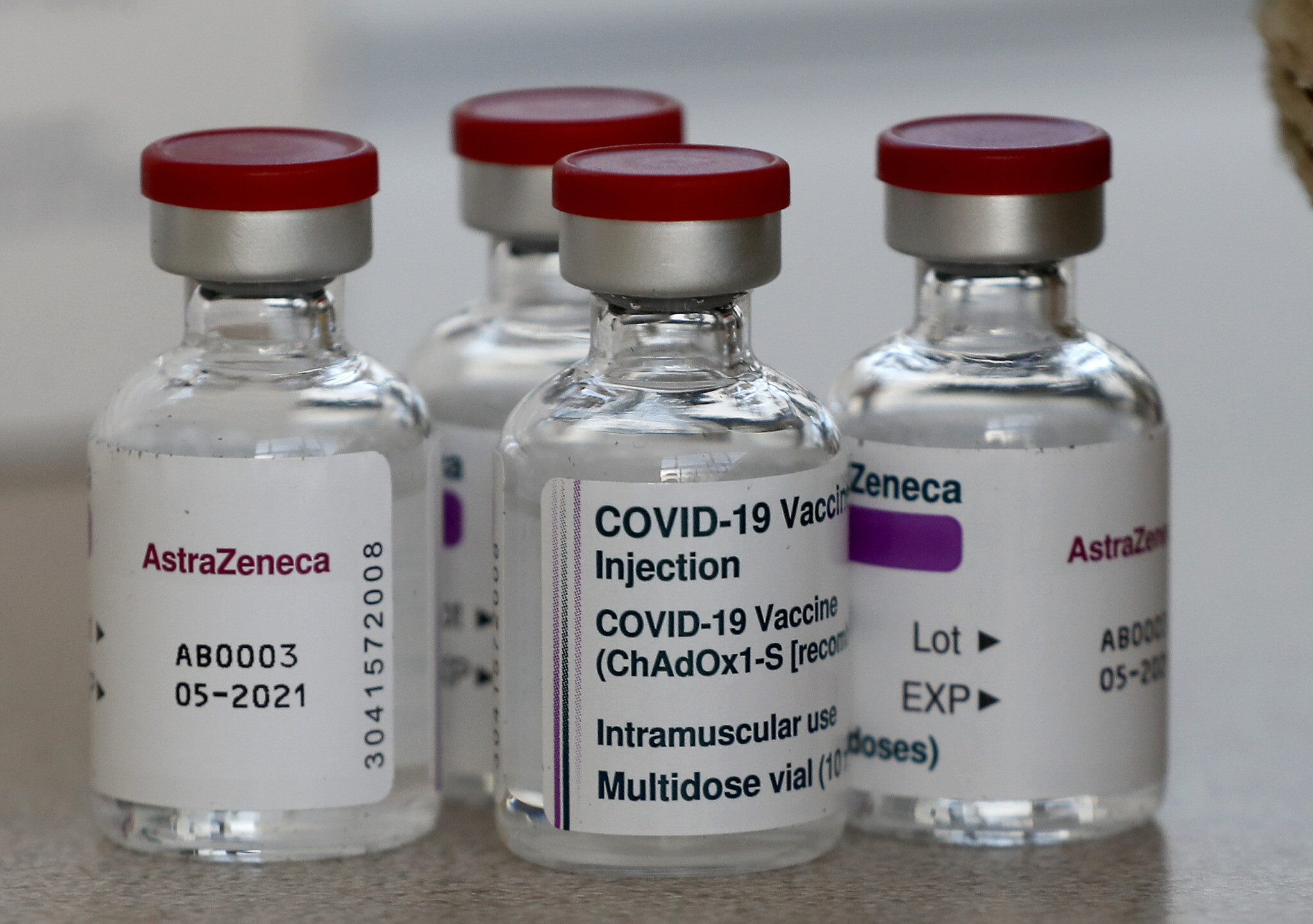 An arrangement from the Egyptian Government has been made, that all people who are working in the Tourism sector have to be vaccinated as fast as possible. That implies that everyone who works in Hotels, Diving centers, boats and other touristic facilities has priority to receive the COVID vaccine.
All our ORCA Dive Club Teams in Egypt has already received their first vaccination. The second one will be administered between Mid July and end of July, which means that all of us will be fully vaccinated by August 2021.