Current entry requirements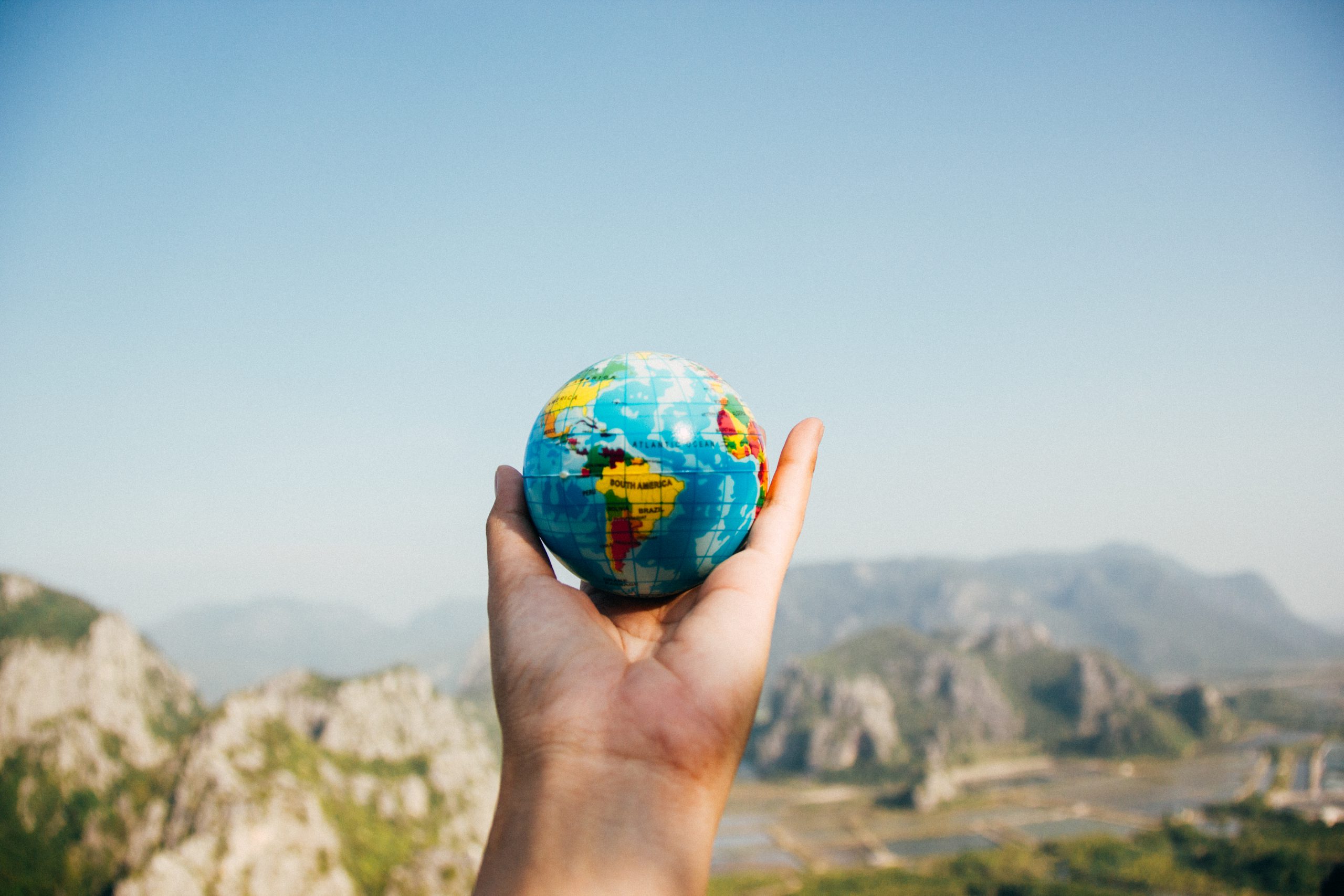 What are the current entry requirements for Egypt, Sardinia, Bali and Mauritius?
As of 20.07.2022
Egypt:
-Passport (valid for at least 6 months on entry).
-Visa: 25 $, Euro price depends on exchange rate. Change in Euro
-Covid restrictions are not in place anymore
Sardinia:
-Passport or identity card (ID if EU citizen)
-Covid restrictions are lifted
-Visa not required
Mauritius:
-passport (must still be valid on departure)
-recommended to fill out All for one form before entry: https://safemauritius.govmu.org/
-Health insurance with COVID coverage must be presented in English on entry
-Visa: none required for a tourist stay up to 3 months
Bali:
-passport (no temporary passport)
-return or onward flight ticket to another country
-Visa fees in the amount of IDR 500,000
-Health insurance with COVID coverage must be presented upon entry into the country.
-On departure to Indonesia, the presence of the app PeduliLindungi filled in with personal data is required https://www.pedulilindungi.id/ (however, it is not checked).
Covid regulations:
-For fully vaccinated (at least 14 days before departure, at least 2 vaccinations) the quarantine requirement does not apply.
– Those who are not fully vaccinated must complete a five-day quarantine in isolation quarters (hotel) specified by the Indonesian government at their own expense. On the fourth day of quarantine, a PCR test is carried out for which a fee is charged.
In any case, a valid international health insurance including COVID coverage is more than advisable.
Shortly before the start of your trip, you should check the countries as requirements could change any day
The ORCA Dive Clubs wish you a safe and enjoyable trip.