Goodbye Egypt, hello Germany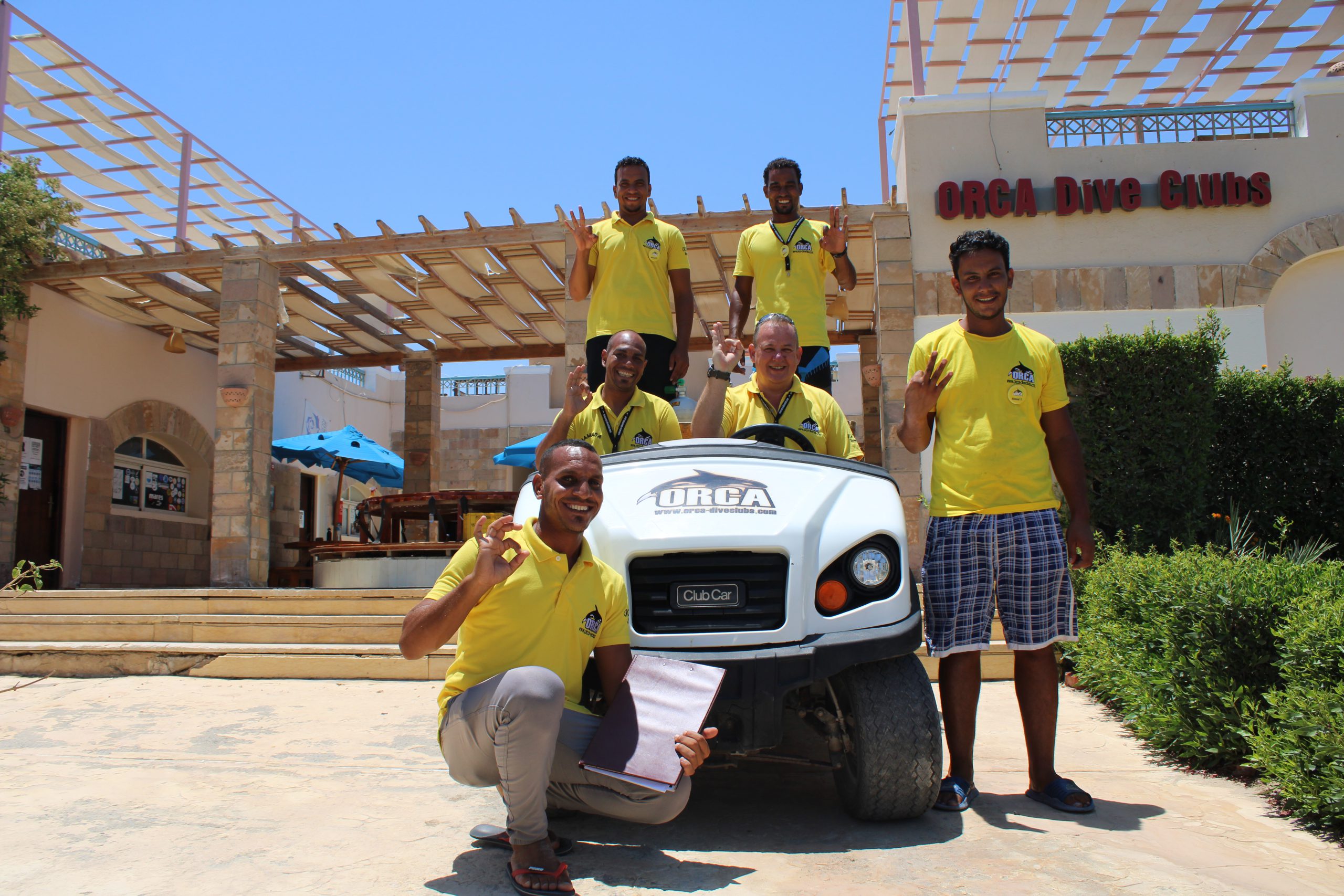 Egypt – for almost 6 years it was the home and workplace of Erik Heinig, base manager at Concorde Moreen Beach Marsa Alam. It was an extremely satisfying and pleasant working with Erik and we and the team at ORCA Dive Club Concorde will sorely miss him.
Erik will leave Egypt and go back to Germany. Erik we thank you very much for your excellent work and wish you all the best for your future and a good arrival in Germany.
We don't say goodbye but see you later….