ORCA Dive Club Coral Garden and Coral Garden Resort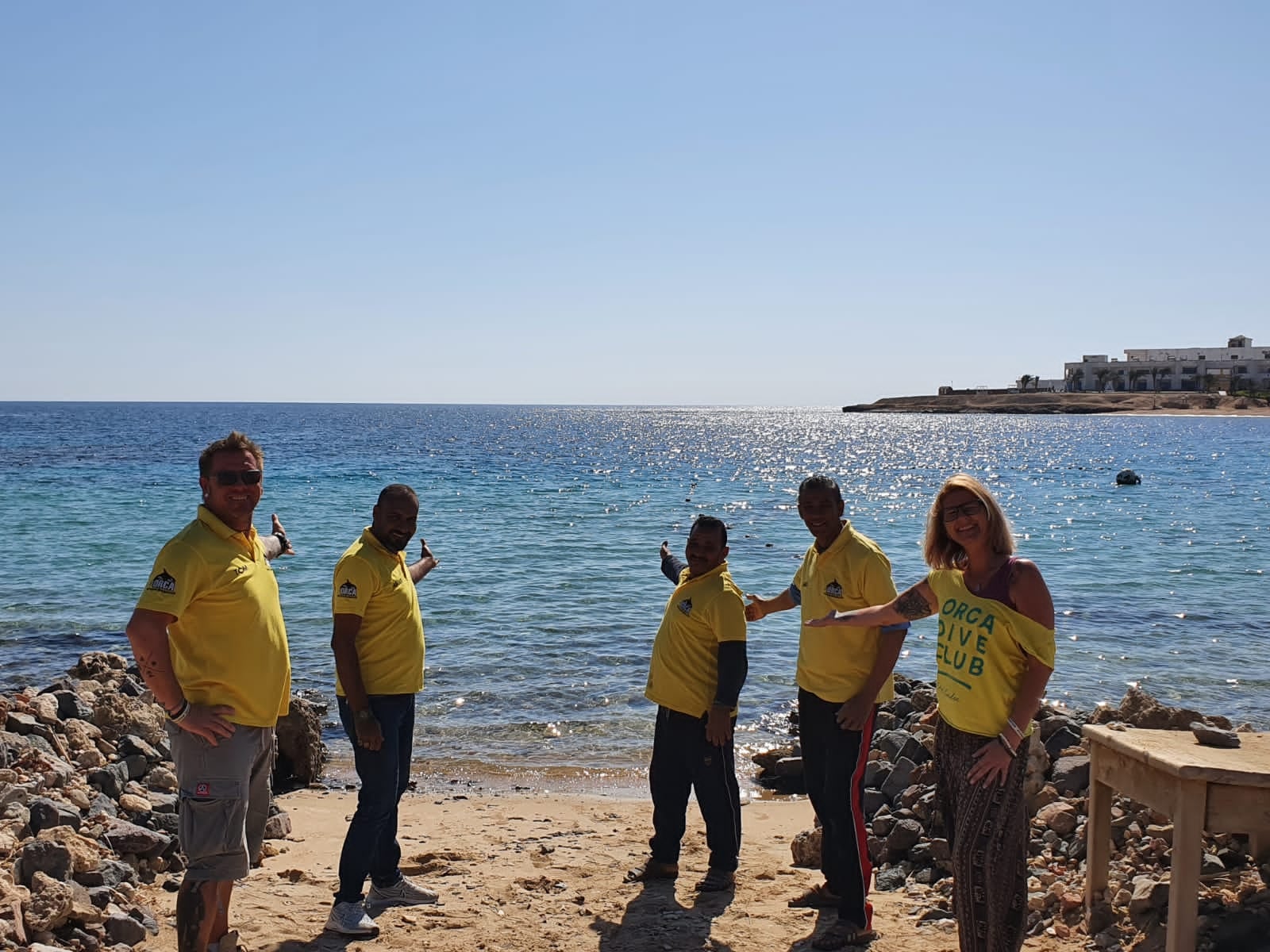 No stress – also a motto of the ORCA Dive Club Coral Garden.
Whenever the desire to dive arises, between 06:00 in the morning and until sunset, the house reef in the Coral Garden invites you to dive. Night diving is also possible, but due to official requirements only on Sundays and Tuesdays at fixed times (as of February 2022).
Sleep in, have breakfast, lunch, dive in between and end the day at the beach bar after dinner – vacation at the Coral Garden Resort.
For your stay at the Coral Garden Resort we have the following offers for you:
From 01. March 2022 to 31. March 2022 (Side sea view) and from 15. June 2022 to 31. August 2022*
7 nights – for 6 or 14 nights – for 12 nights – save over 14%
Information and bookings via: info@orca-diveclubs.com
*depending on availability
*not applicable for existing  bookings