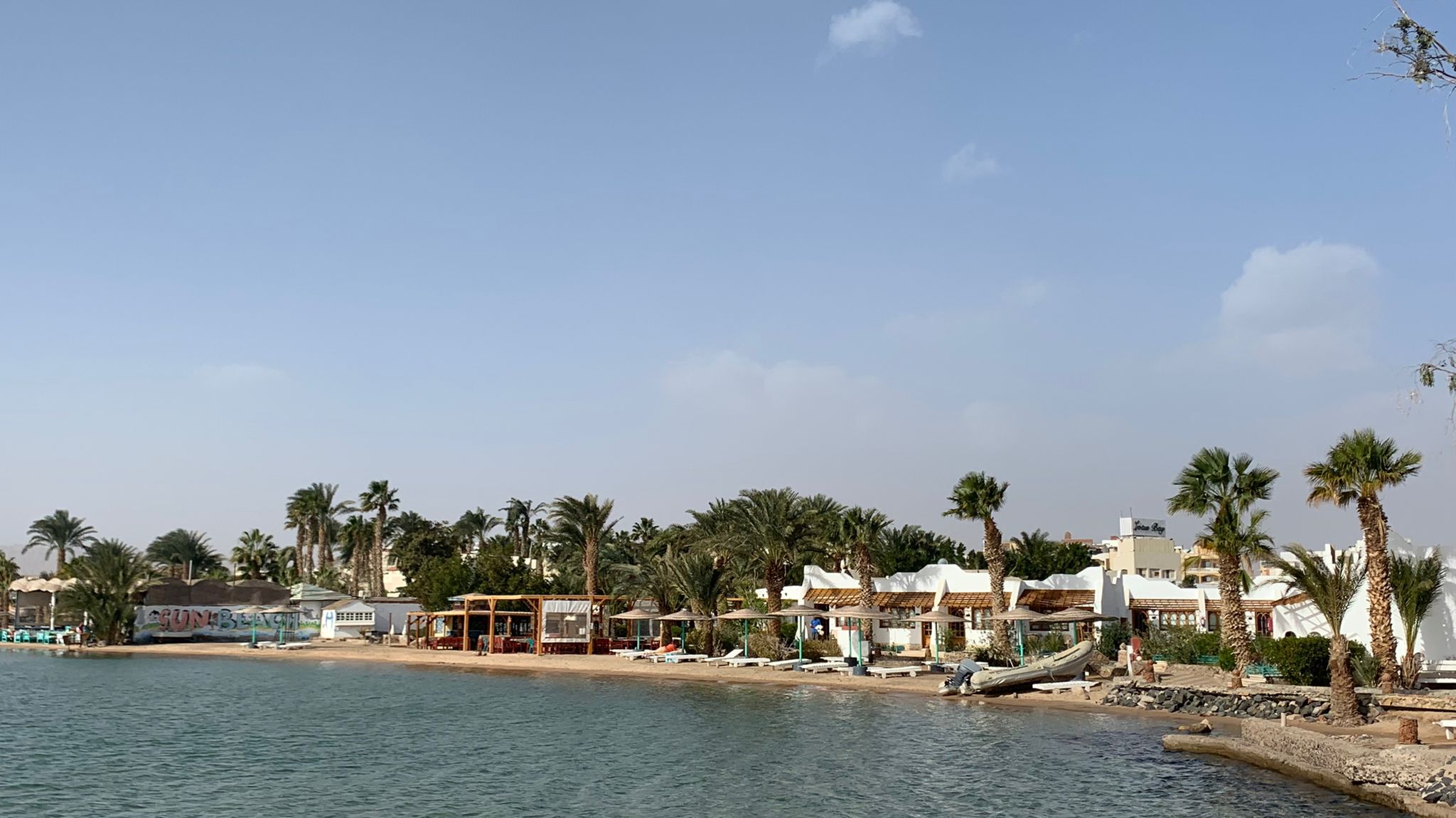 The ORCA Village has 26 ground floor rooms, simply but functionally and comfortably furnished with refrigerator, air conditioning, bathroom with shower/toilet and a small terrace.
Breakfast and dinner are served in buffet form either in the cozy beach bar or in the restaurant which is located in the newly renovated main building.
At the end of the day, the beach bar by the sea invites you to linger, with a glass of wine, a beer or just water, there is no better way to end the day. If you want to browse the internet in the evening, there is free WiFi at the beach bar.
For the ORCA Village we have the following offer for you:
From 01. July 2022 to 31. August 2022*
7 nights – for 6 or 14 nights – for 12 nights – save over 14%
Information and bookings via: info@orca-diveclubs.com
*
*depending on availability
*not applicable for existing  bookings