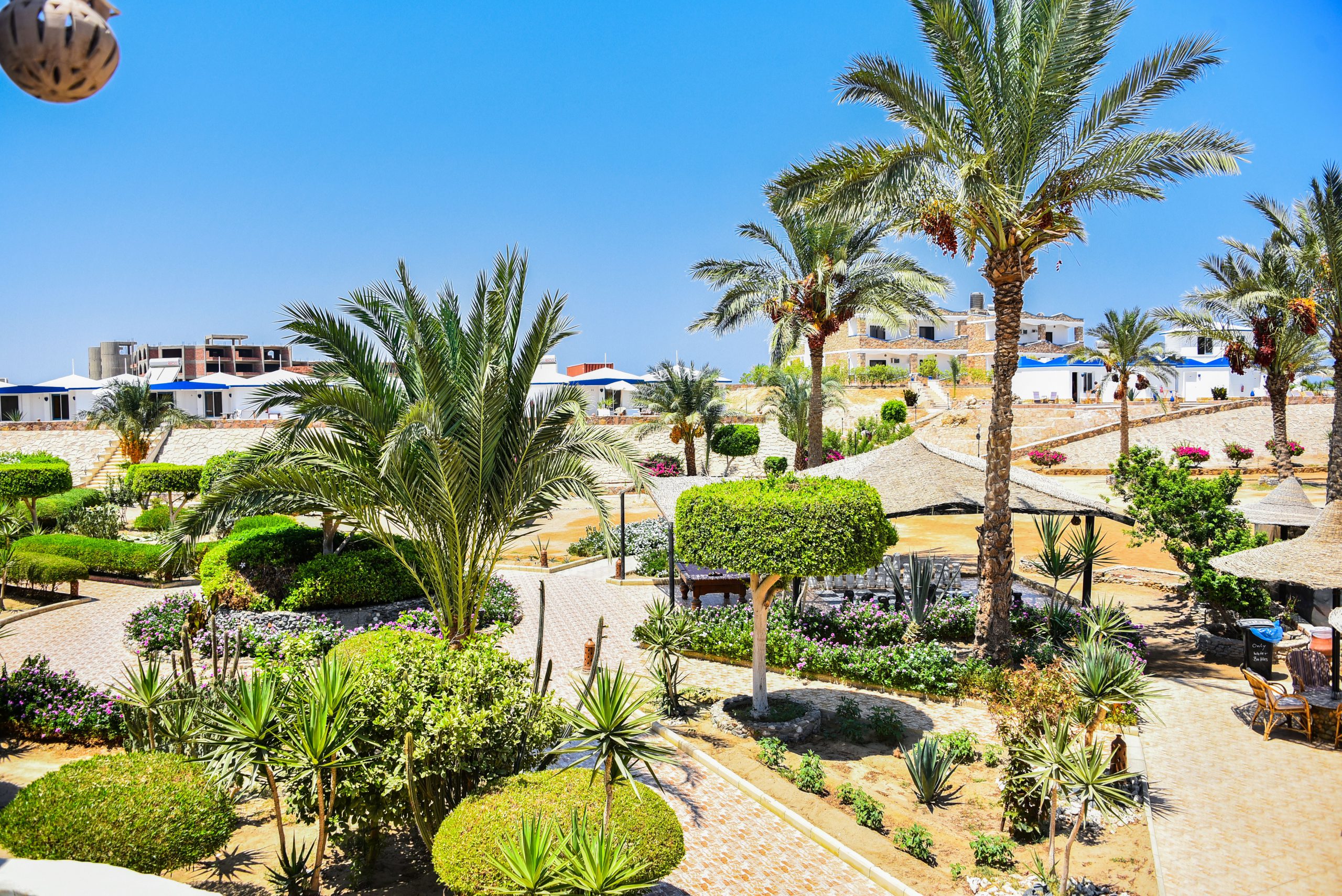 ORCA Dive Club Coral Garden, about 20 kilometres south of Safaga, is a resort tailor-made for divers. The 32 bungalows are furnished comfortably, have air-conditioning, fridge, TV and a bathroom with shower. The hexagon layout of the bungalows makes them very spacious and conveys a cosy atmosphere.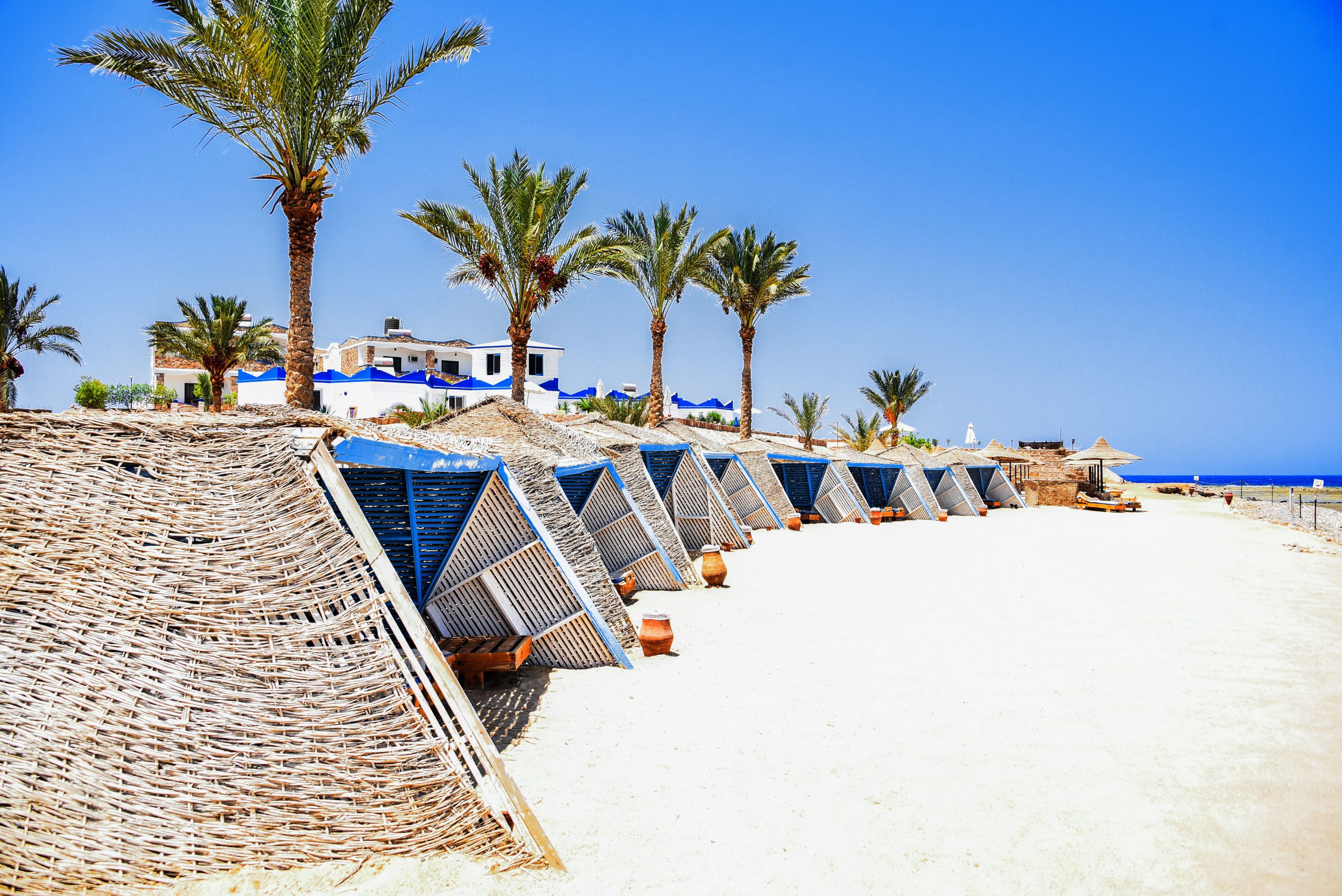 Description
The distances in the complex are all pleasantly short. The diving centre is located directly on the beach, which is 600 metres long and offers a lot of room for relaxation and quiet and is definitely not interrupted by a highly motivated beach host. If you are still looking for diversion in addition to diving, snorkelling and sunbathing, then there is also some garden chess.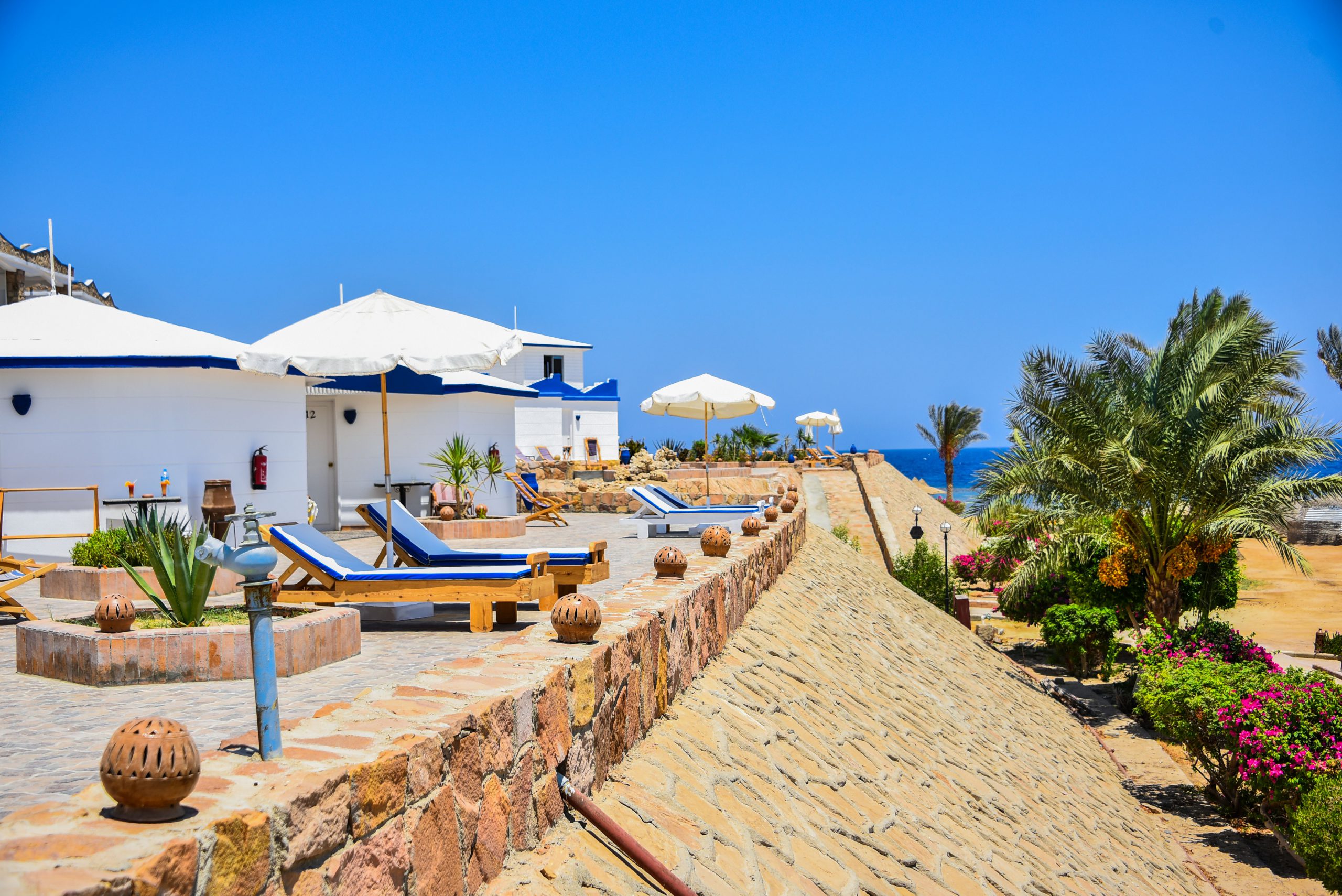 Catering
During the day, you can have small snacks at the beach bar. Breakfast and dinner are served on the tower-like roof terrace from which you have a wonderful view across Gassous-Bay. 25 Ratings for Coral Garden Resort and Dive Centre in Safaga.