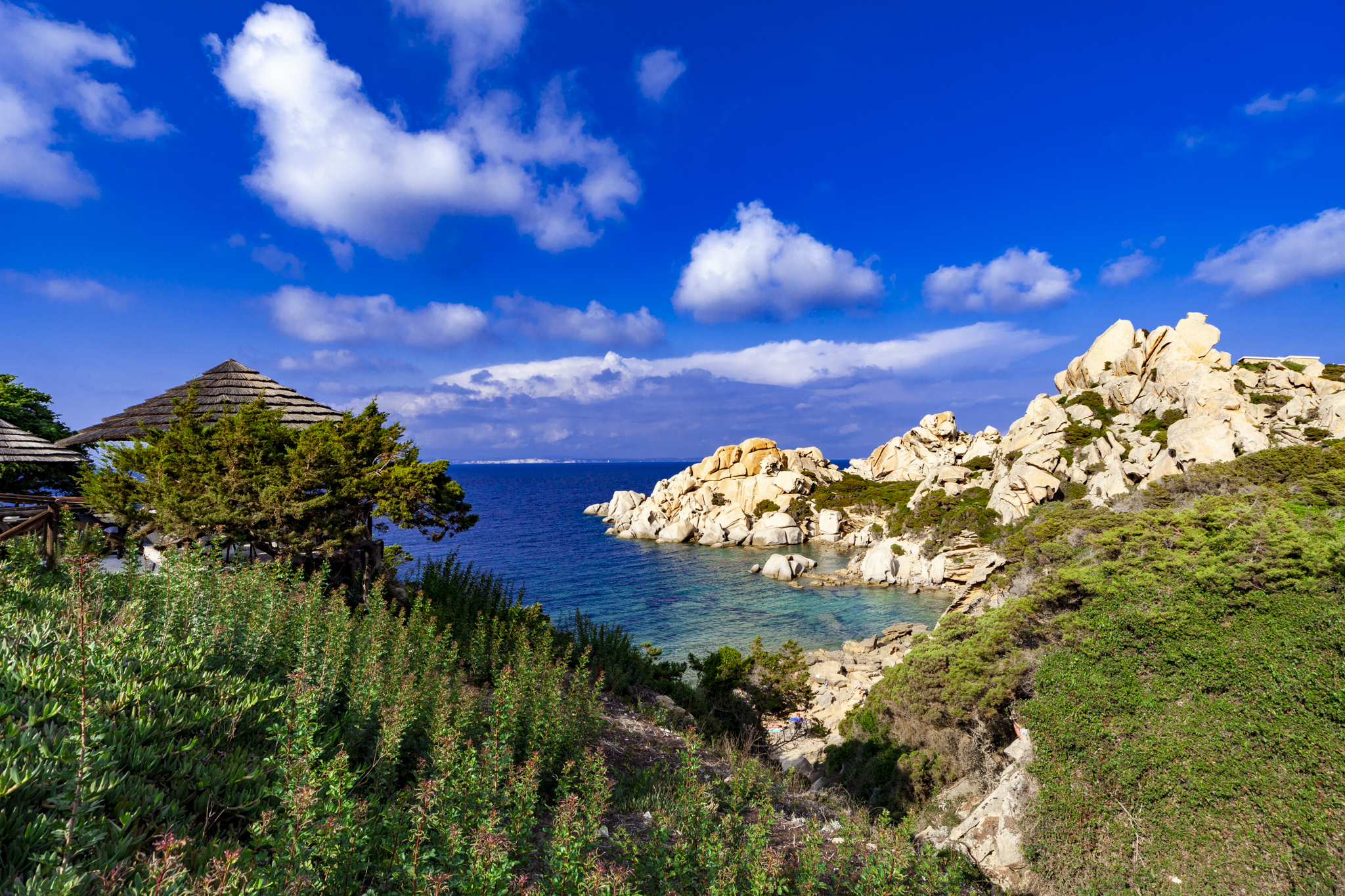 The small town Santa Teresa Gallura is located in the far north of Sardinia. This is where the ferry terminal to Corsica is located – and the diving boats which allow you to explore the waters of Sardinia's north. ORCA Dive Club is located directly in the harbour. It's just 20 metres to reach the boat and the dinghy.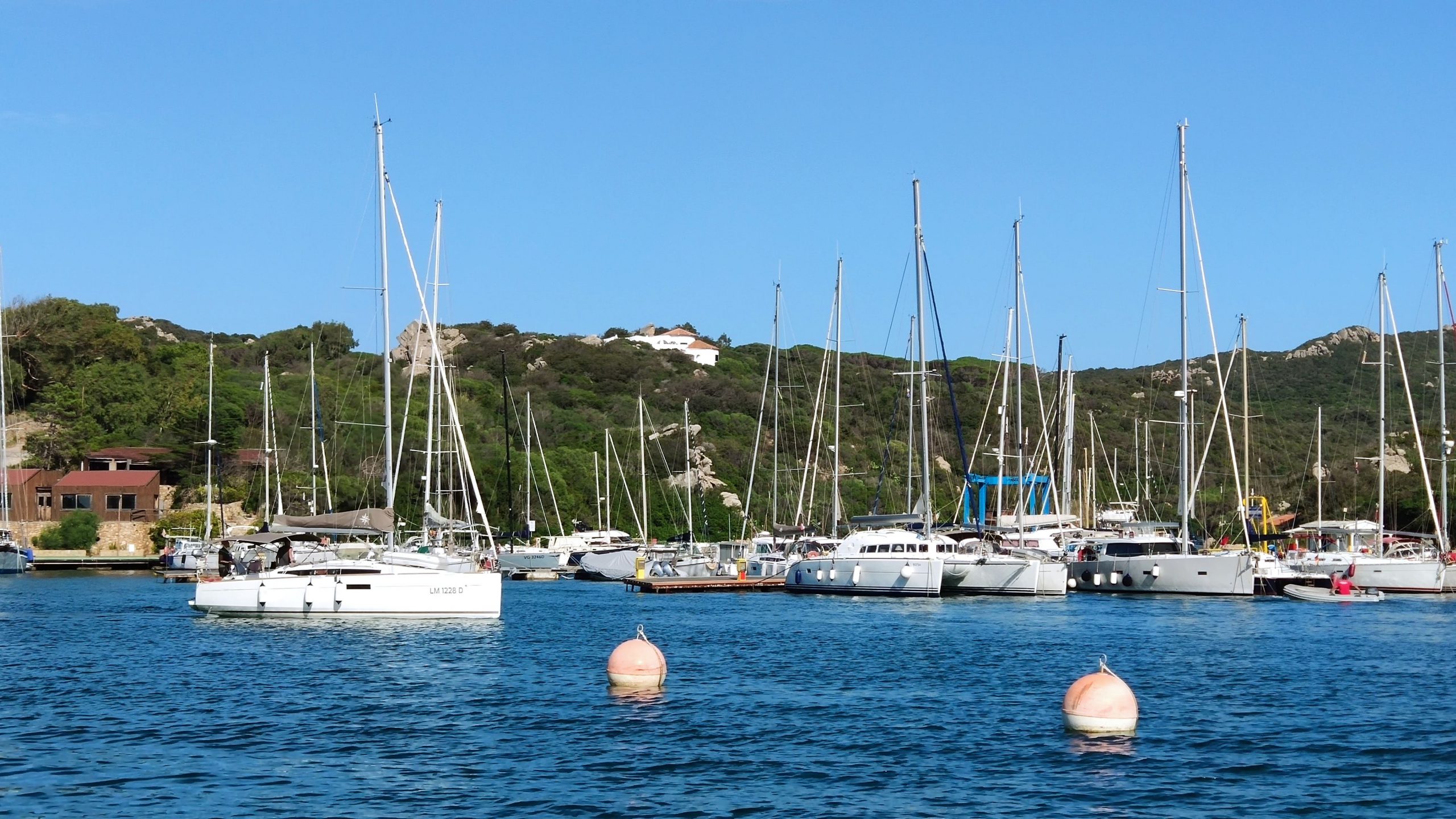 ORCA Dive Club
A powerful Bauer compressor, which can quickly fill the 70 steel tanks with 12 or 15 litres capacity, is available in the conveniently located base. A Nitrox unit provides enriched breathing mixes. If you come without equipment, then you are able to choose between 15 complete equipment sets.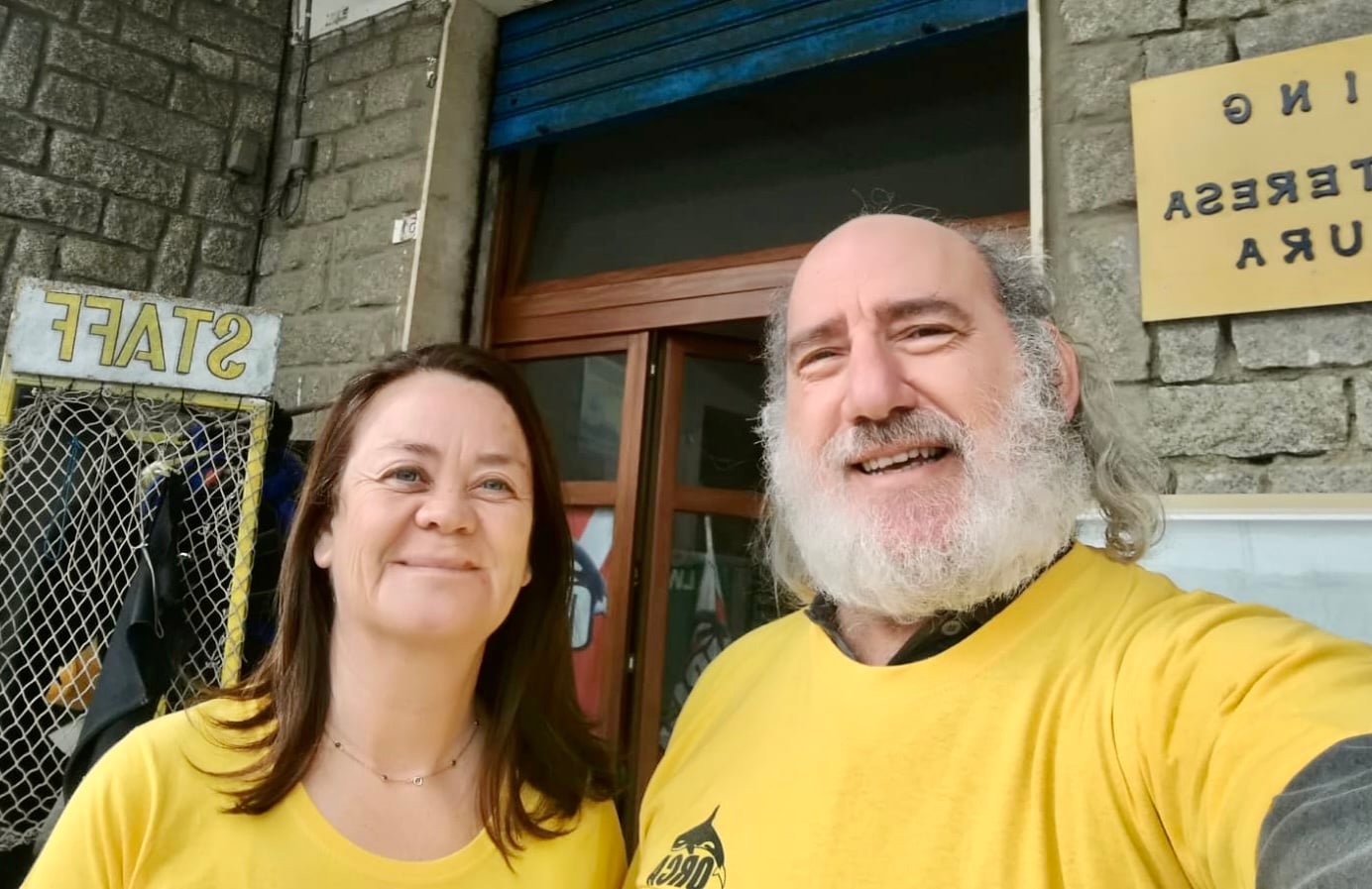 Dive sites and diving boats
Dives in Sardinia are mostly done from the boat. For nearby dive sites which can be accessed within a few minutes, a dinghy is available; day tours on a boat are made to access slightly more distant places. The Zodiac can accommodate eight divers, the big boat 20. A total of around 20 dive sites are accessed from Santa Teresa Gallura including two wrecks, which can be dived as well.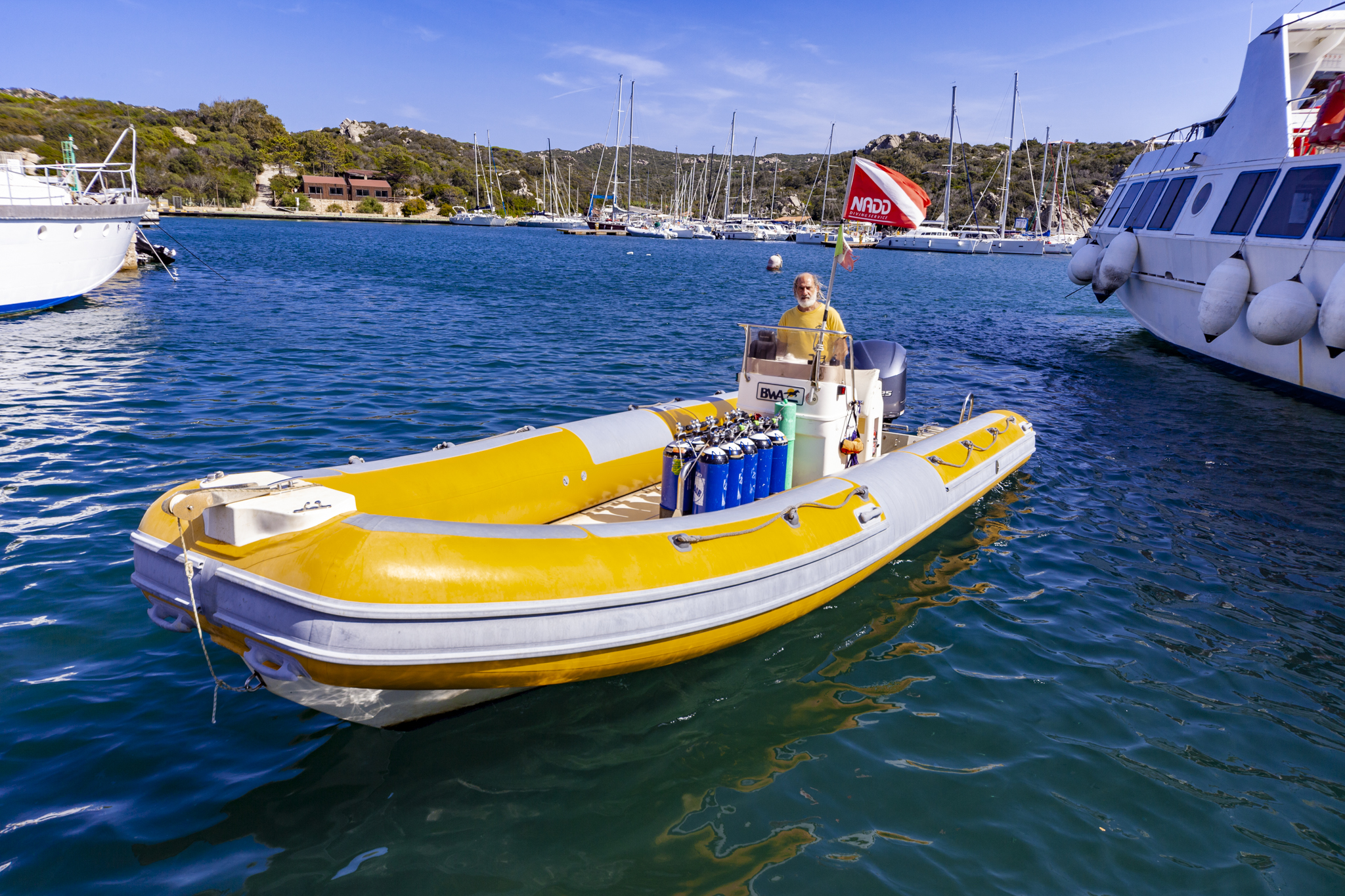 Bookings with ORCA Dive Clubs
Diving programs, dive packages, diving courses, rental equipment and snorkeling you can book with great pre-booking discount directly and online.
Booking offices
For a personal consultation and booking you can contact one of the below booking agent/tour operator/travel agency
ORCA Explorer Reisen
Innaustr. 11
83026 Rosenheim
Telefon: +49 8031 1885-0
Fax: +49 8031 1885-7222
URL:www.orca.de
E-Mail:info@orca.de
Tauchschule Dresden
Leipziger Str. 28
D-01127 Dresden
Tel. 0049 (0) 351 4162304
Fax 0049 (0) 351 4162332
URL:www.tauchschule-dresden.de
E-Mail:info@tauchschule-dresden.de
Schauinsland
Schauinsland-Reisen GmbH
Stresemannstr. 80
47051 Duisburg
Tel: 0049 (0) 203 / 99 40 5 – 0
URL:www.schauinsland-reisen.de
E-Mail:slr@schauinsland-reisen.de
sun+fun Sportreisen GmbH
Franz-Joseph-Str 43
80801 München
Tel: +49 89 20 80 76 162
Fax: +49 89 34 66 44
URL: www.sunandfun.com/tauchen
E-Mail: tauchen@sunandfun.com
light and blue GmbH
Pichlmayrstr.17a
83024 Rosenheim
Tel: 0049 (0) 8031 31992
Fax: 0049 (0) 8031 31991
URL:www.lightandblue.de
E-Mail:info@lightandblue.de
Travel Team GmbH & Co. KG & Action Sport Tauchreisen
Hersbrucker Str. 23
91244 Reichenschwand, Germany
Tel. +49 9151 726960
Fax +49 9151 7269633
URL: www.action-sport.de
URL: www.action-sport-tauchreisen.de
E-Mail: info@action-sport.de