ORCA Village Safaga (closed from 31.12.2023)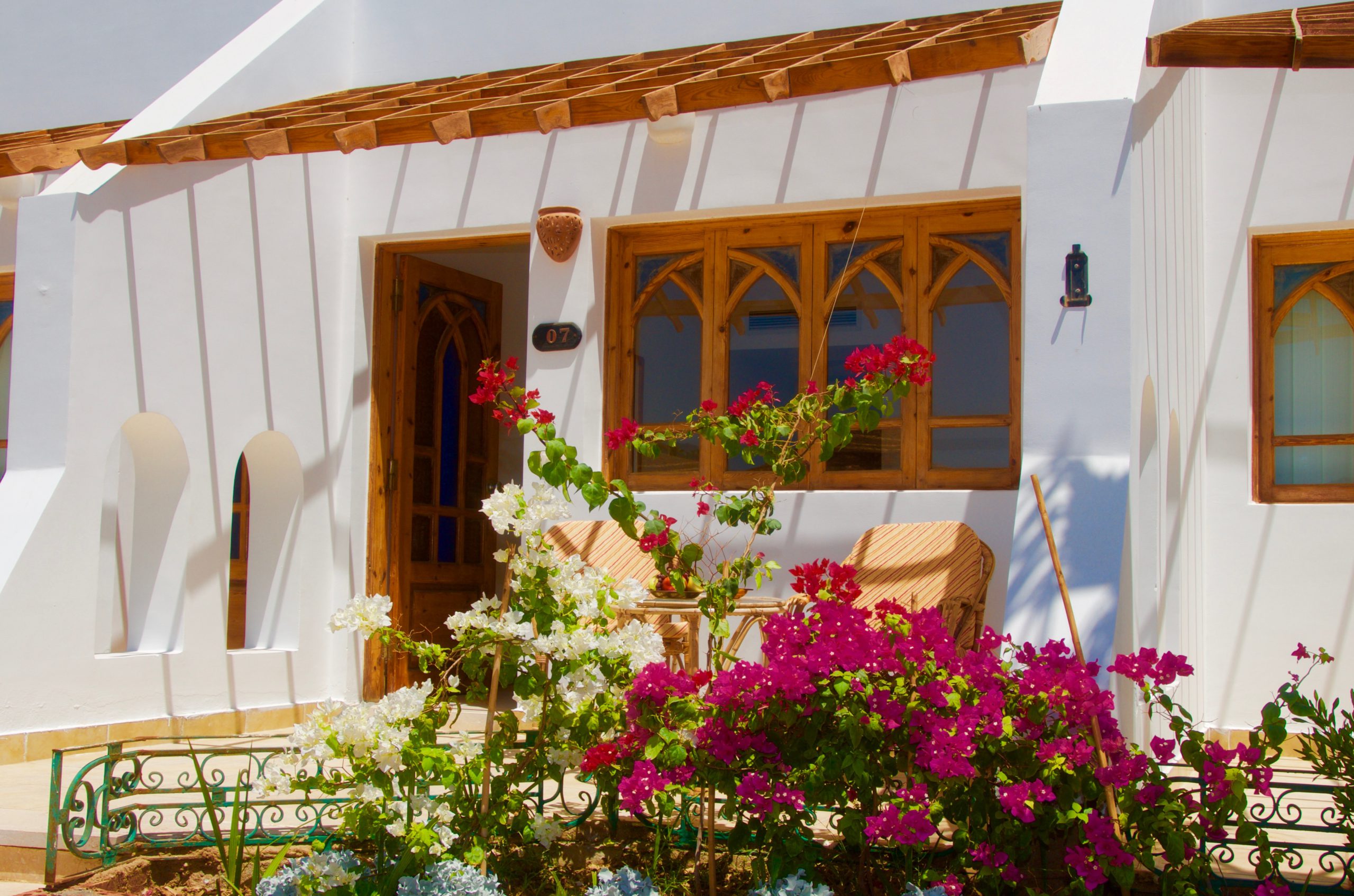 The ORCA Dive Club Safaga is located at the entrance to the village, only about 30 minutes by car from the airport in Hurghada.
Description
The resort, which was opened in 1995 was already back then developed with the assistance of ORCA. Short distances, comfortable accommodation and the motto even back then was to have as little frills as possible. In 2014, ORCA took over the entire resort and it was fully renovated at that stage.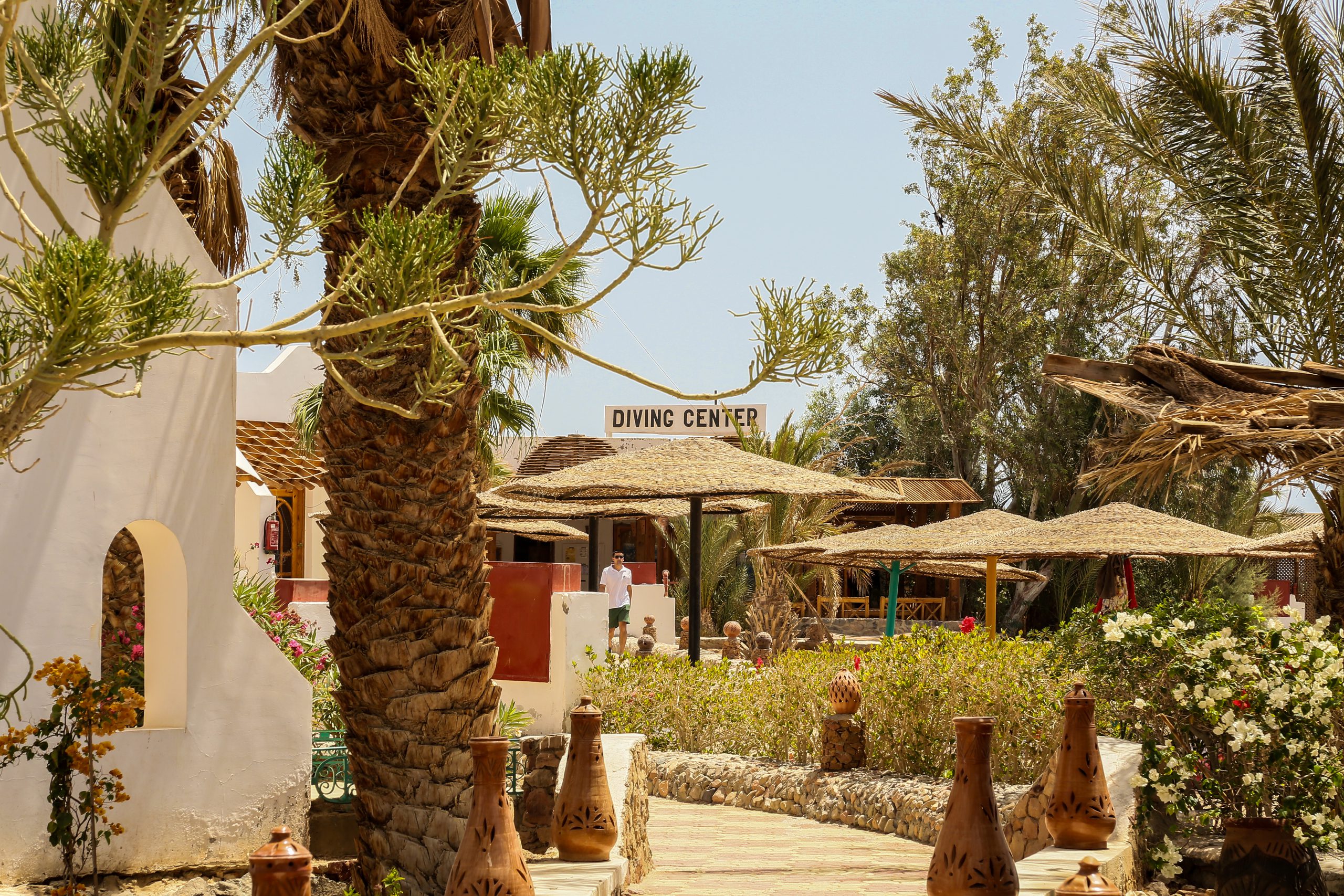 Rooms
The 26 ground floor rooms with studio character are furnished simply, but functionally and comfortably. Every room has a fridge and air-conditioning, bathroom with shower and a small terrace. The resort-owned sand beach can be reached within a few steps from every room.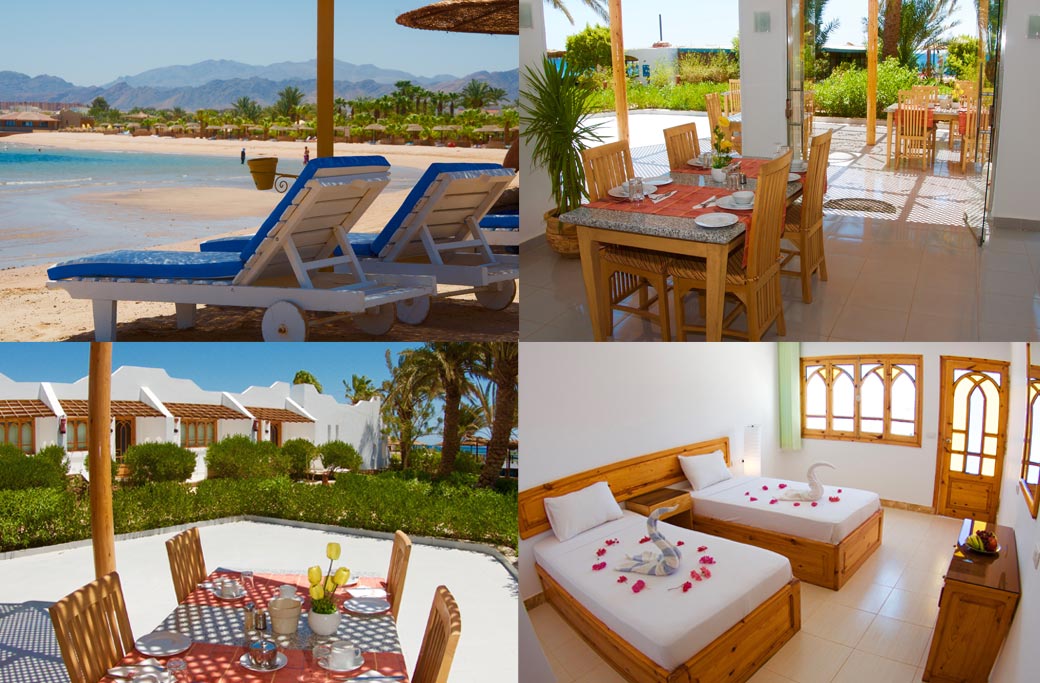 Catering
The breakfast and dinner is either taken in the cosy beach bar or in the restaurant of the freshly renovated main building. And to relax, simply visit one of the two bars. Free Wlan at the divers bar.