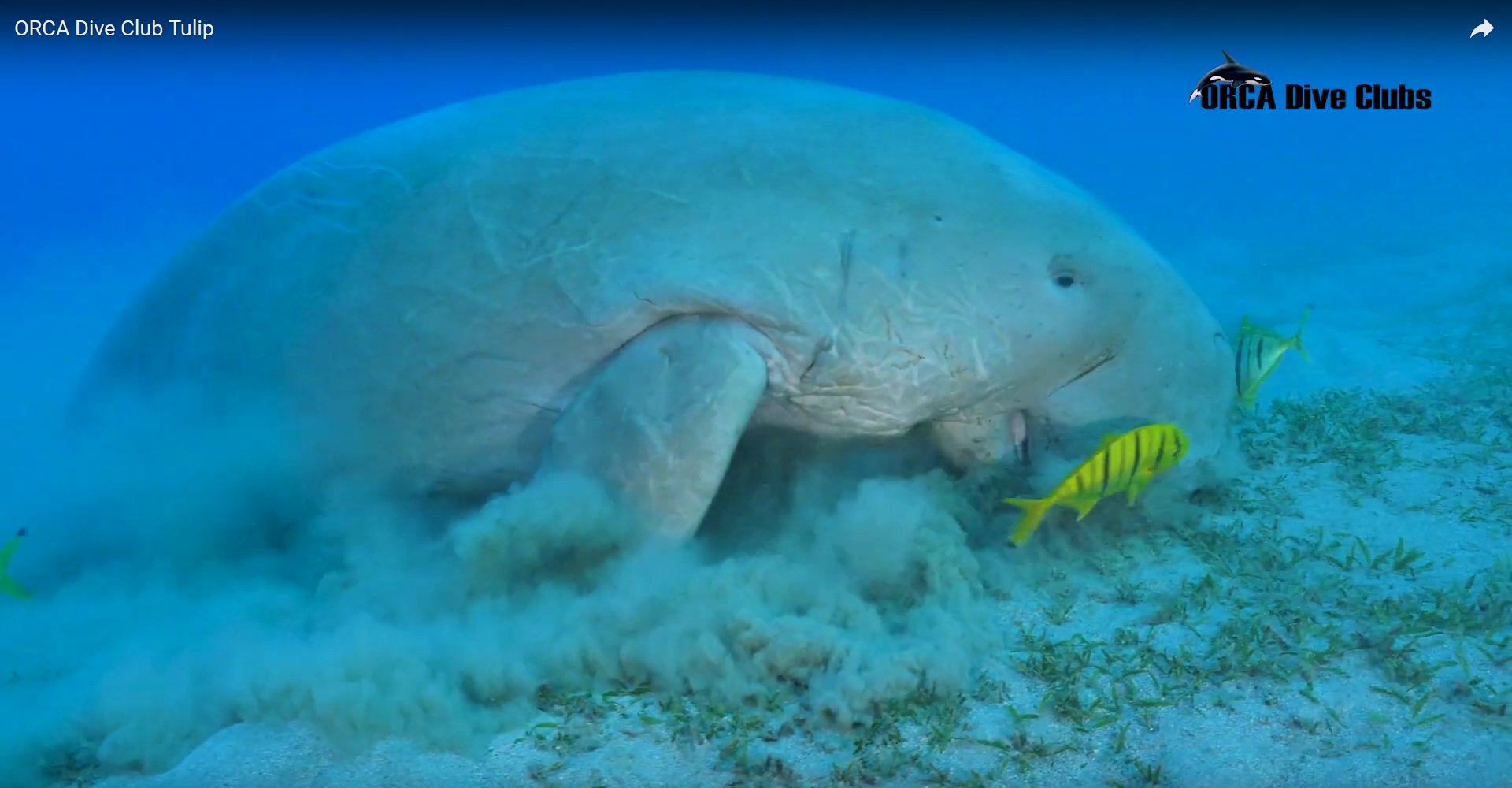 Egypt is considered to be the cradle of civilisation. And it is also the home of tourism and has been the legendary destination for diving pioneers.
Europe's house reef
The Egyptian coast is now considered to be the "house reef" of Europe. No other tropical sea is as easily and quickly accessible from Germany, Switzerland or Austria. The Red Sea can be reached by plane within 4.5 hours, only about half the distance to e.g. the Maldives.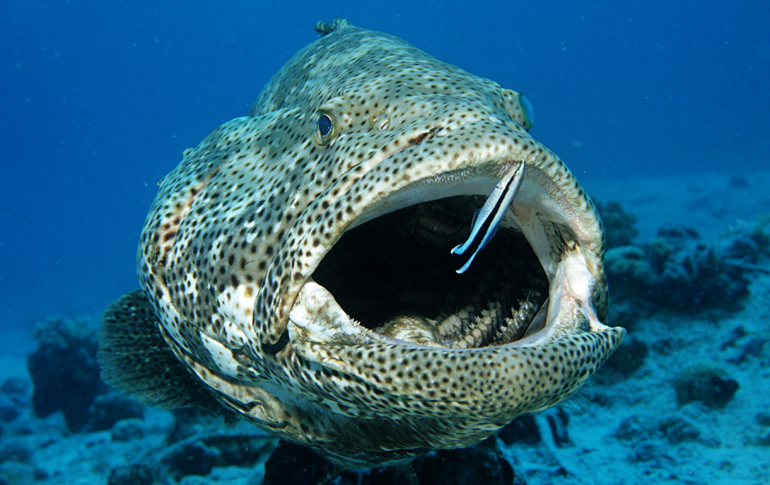 International top destination
Worldwide, there are maybe a handful of true top destinations for divers. Egypt is definitely among them. The Red Sea is home to pretty much everything that can be found in the enormous Indo-Pacific oceans – and on top of that also an additional 400 endemic species, i.e. animals which you can only find in the Red Sea. The diversity and colour of corals can measure up easily to other diving destinations such as the Maldives or Australia and exceed by far in comparison to the Caribbean.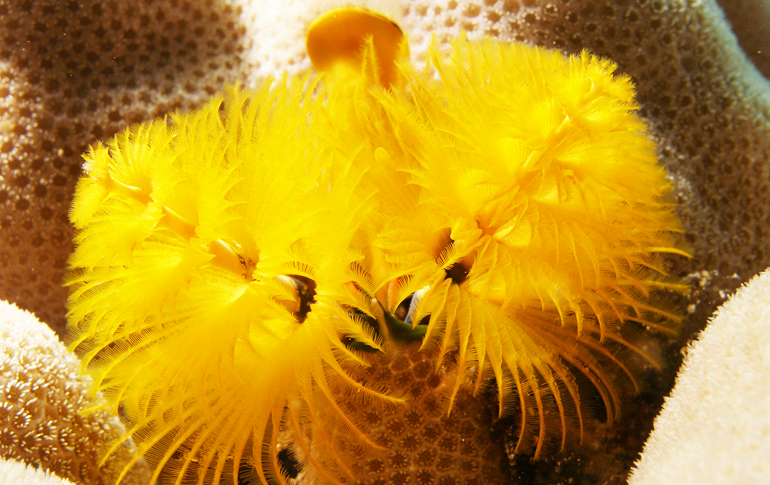 Visa and currency
You only need your passport to travel to Egypt. The necessary tourist visa is granted at the Airport against a fee. You can also enter the country with just your identity card, however, you then require two passport photos. Visas can be obtained at the bank counters before you get to the passport control. You can also change your Euro there for the local currency, the Egyptian Pound. (Link currency calculator or widget). The Pound is abbreviated with LE or £E. One hundred Piastre are a Pound.
Be mobile
Roaming fees in Egypt are very expensive. Even those foreign tariffs offered for Egypt by some European telephone companies are not really a good deal. An alternative are local providers like Vodafone Egypt, Etisalat or Orange. They offer very affordable SIM-cards, which can be loaded with huge call time credit or a more than ample data volume for internet use at relatively low cost. In Egypt, international calls are also much more expensive than national calls, however, there won't be any roaming fees should you receive a call. You can find telephone shops at the airport.
Health
You don't require special immunisations for Egypt. Malaria is not an issue at the Red Sea, nor are other classic tropical illnesses. Diarrhoea can occur. Therefore, don't forget to take relevant medication with you. On the northern shore of the Red Sea, there are now also several hospitals which are comparable to European standards. There are also several decompression chambers available. Travel insurance is, however, strongly recommended, as otherwise, cash payment is needed should you require hospital treatment.
Weather
Summer never really ends in Egypt. The coolest months are January and February, but even then the day time temperatures will still be above 20 Celsius. Despite this, divers especially will require a pullover or hoodie as their basic equipment during those months. The bitter north wind during these months is very dangerous for the ears. March to May are very nice months to travel to Egypt. From June to September, it can be very hot, frequently above 40 Celsius. The motto is then to drink, drink some more and drink again to avoid dehydration. The nicest months are October and November. It's no longer that hot, but the water is still comfortably warm. Spending New Years in Egypt is also an attractive proposition thanks to the mild climate.
Interesting and surprising facts
Egypt has 1,700 kilometres of beaches.
The Pastor Thomas Cook organised the first package tour to Egypt in 1869.
At the dive site Umm Gamar in Hurghada, you can still see some remainders of a shark cage which was sunk there by Hans Hass.
The Egyptian environmental organisation HEPCA has placed more than 1,000 mooring buoys to prevent direct anchoring at the reefs.
The oldest harbour facilities in the world were found in the Red Sea.
The diving pioneer Jacques-Yves Cousteau already discovered the SS Thistlegorm in 1956 before it was "rediscovered" in 1991.