Bella Italia- beautiful Sardinia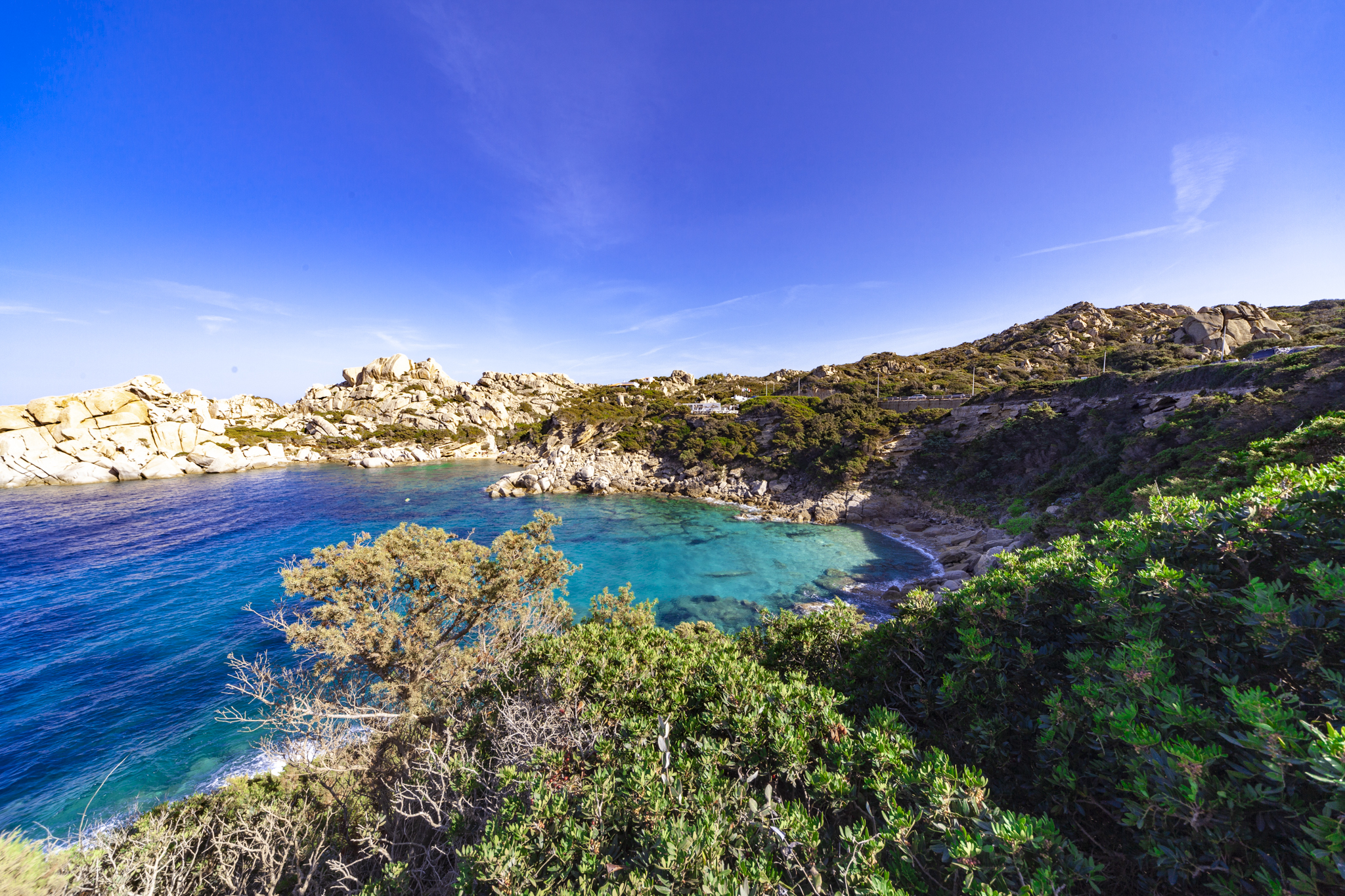 We have already started the diving season on Sardinia, we welcomed the first guest on 08 April. Unfortunately, the island is not open for diving all year round, usually we are open from 15 April until the end of October.
So if you want to enjoy the UW world of Sardinia, you don't have that much time. The water temperatures in the Mediterranean may take some getting used to, but even in April, May and October you can enjoy diving with a dry suit or 7mm semi-dry suit.
Whether by car and ferry or plane, Sardinia is easily accessible. Our ORCA Dive Club is located in the north of the island, in Santa Teresa Gallura, within sight of the island of Corsica.
Arrival by ferry or plane in Olbia, then about 1 1/2 hours by car and you reach Santa Teresa Gallura.
Further information and bookings directly via: info@orca-diveclubs.com or www.orca-diveclubs.com
Direct enquiries to ORCA Dive Club Sardinia via: info@orca-diveclub-sardinien.com or by phone: +39 347 2224561