Clock change- in Soma Bay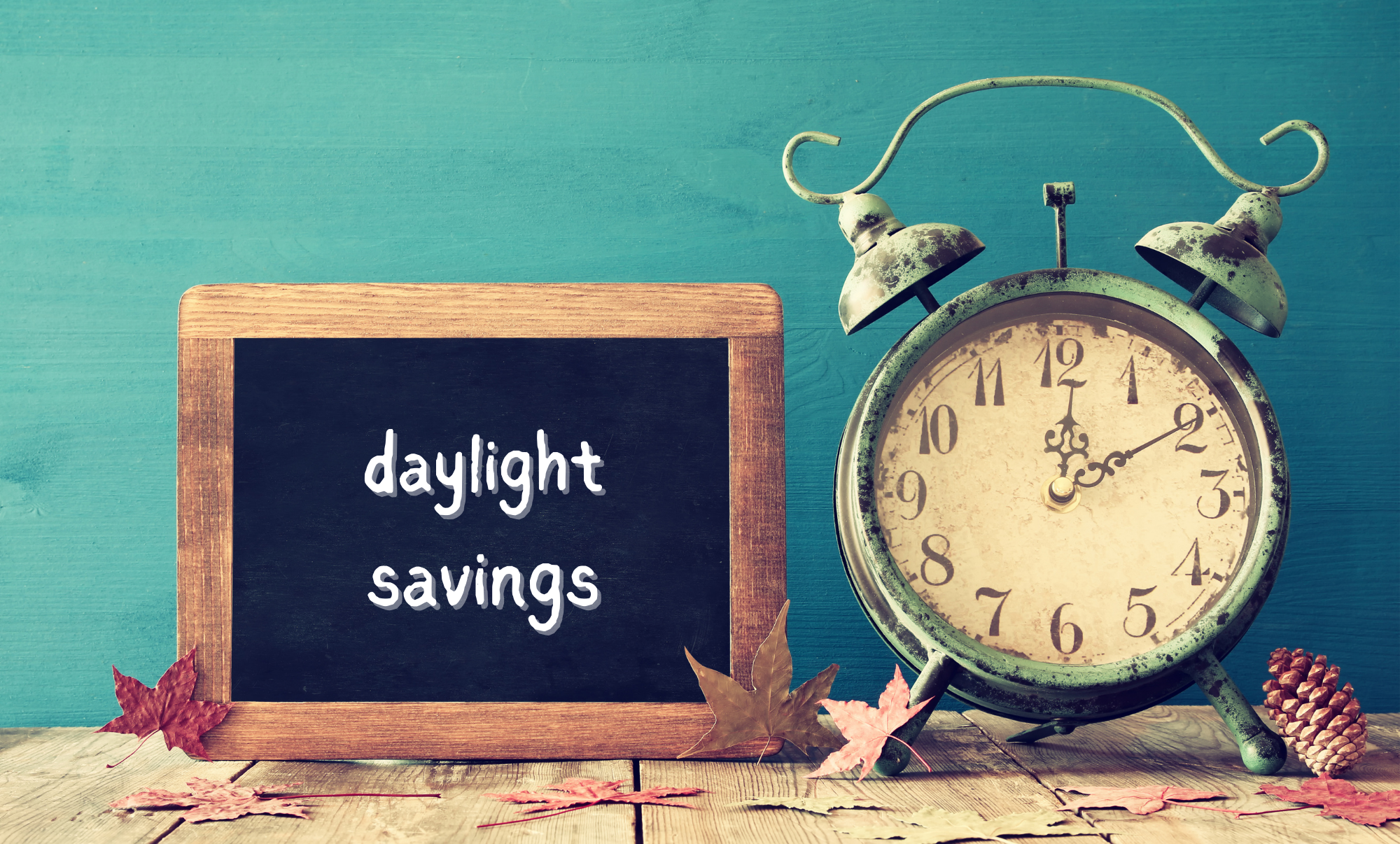 Egyptian summer time ends on the night of October 26th to October 27th, so we set the clock backwards one hour!
Two hotels in Soma Bay (Robinson & Breakers) do NOT change the clock, but continue to run as before, so starting from 27.10.2023 we have two times:
Local Time (LT) & Breakers Time (BT)
Local time + 1 hour = Breakers time (e.g. 09.00 LT = 10.00 BT)
Both times are listed in our lists. Choose the system of your choice and follow it.
If you have any questions, we are happy to help you.
Our opening hours from 27.10.2023:
07.00am – 05.00pm LT / 8.00am – 6.00pm BT
Your ORCA Team