Relaqua Red Sea- the relaxation concept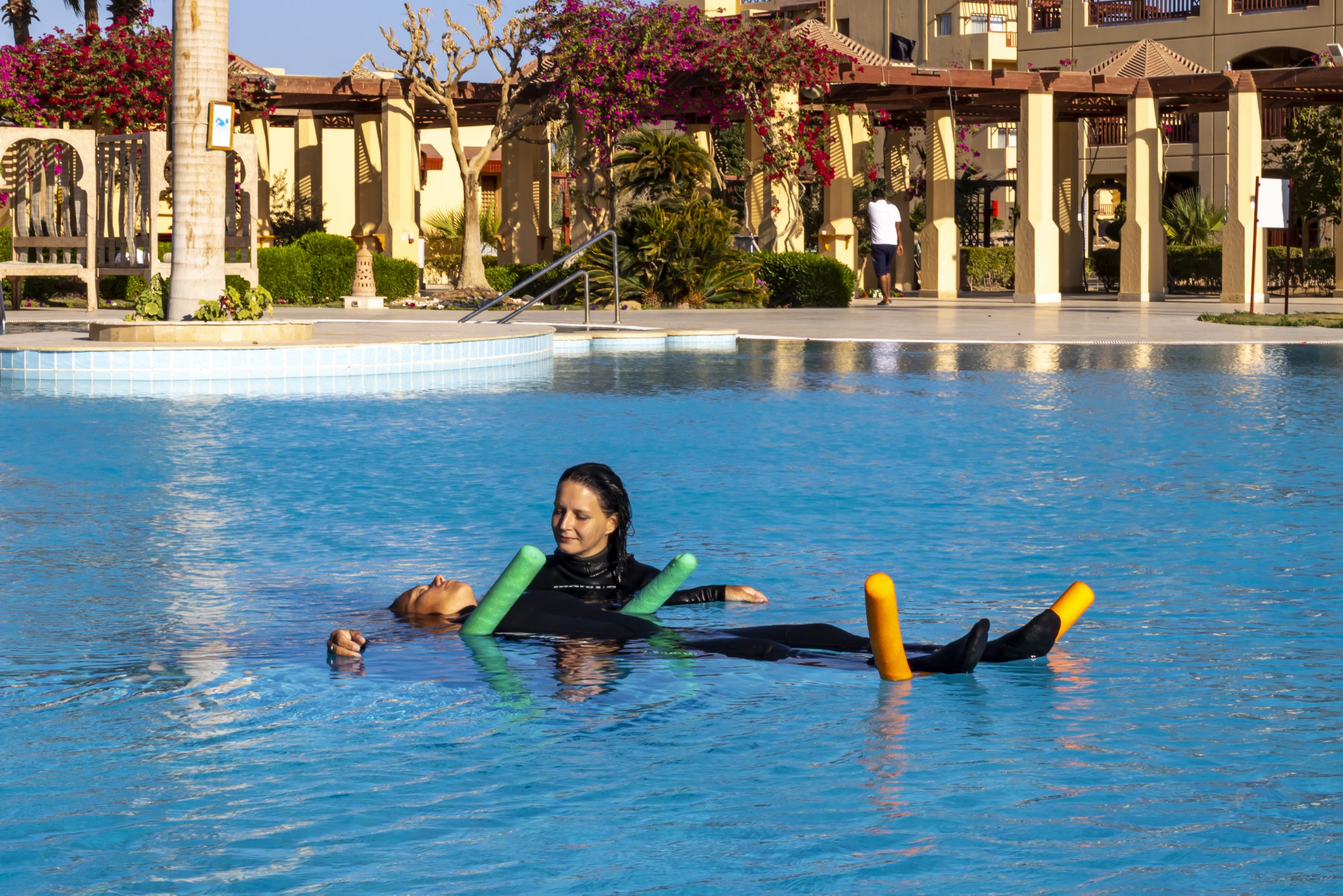 Relaqua is a relaxation concept developed by Nik Linder, the freedive specialist.
Relaqua is not only useful for freediving, but also for scubadivers who want to improve their breathing (air consumption) and perfect their buoyancy.
Your everyday life also benefits from the effects of Relaqua, helping you to cope better with stressful situations.
Signs of burnout, fear of the water, team bonding – Relaqua is useful here too.
We offer Relaqua anywhere in our Egyptian ORCA Dive Clubs.
Further information and bookings via: relaqua@orca-diveclubs.com or +20 122 830 1777