"When one door closes, another opens"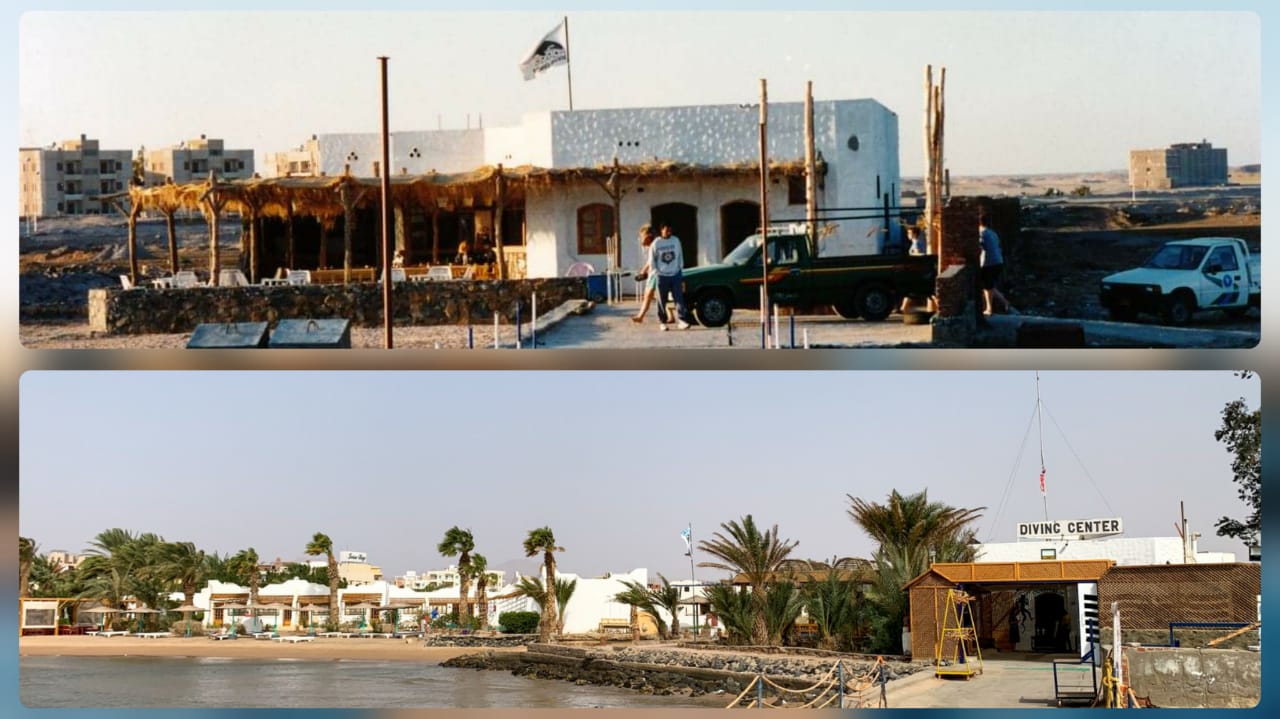 "Where one door closes, another opens", in Safaga we follow this saying by Moliere. On 31.12.2023 we will hand over the management of ORCA Village and move with ORCA Dive Club Safaga.
Unfortunately, in the course of the last weeks and months it became more and more clear that our interests as well as our individual demands on the ORCA Dive Club Safaga and the ORCA Village were no longer compatible with the ideas of the owners, who provided us with the premises for the dive centre as well as the ORCA Village.
Due to this, we will move the ORCA Dive Club Safaga to the Amarina Resort Safaga on 01.01.2024, but unfortunately close the ORCA Village completely. So, as already mentioned above, a big change is coming up just in time for the turn of the year.
We look forward to welcoming our guests to ORCA Dive Club Safaga as usual but at our new location…
You will soon be able to book the Amarina Resort in Safaga via our website or email, photos and descriptions will follow.