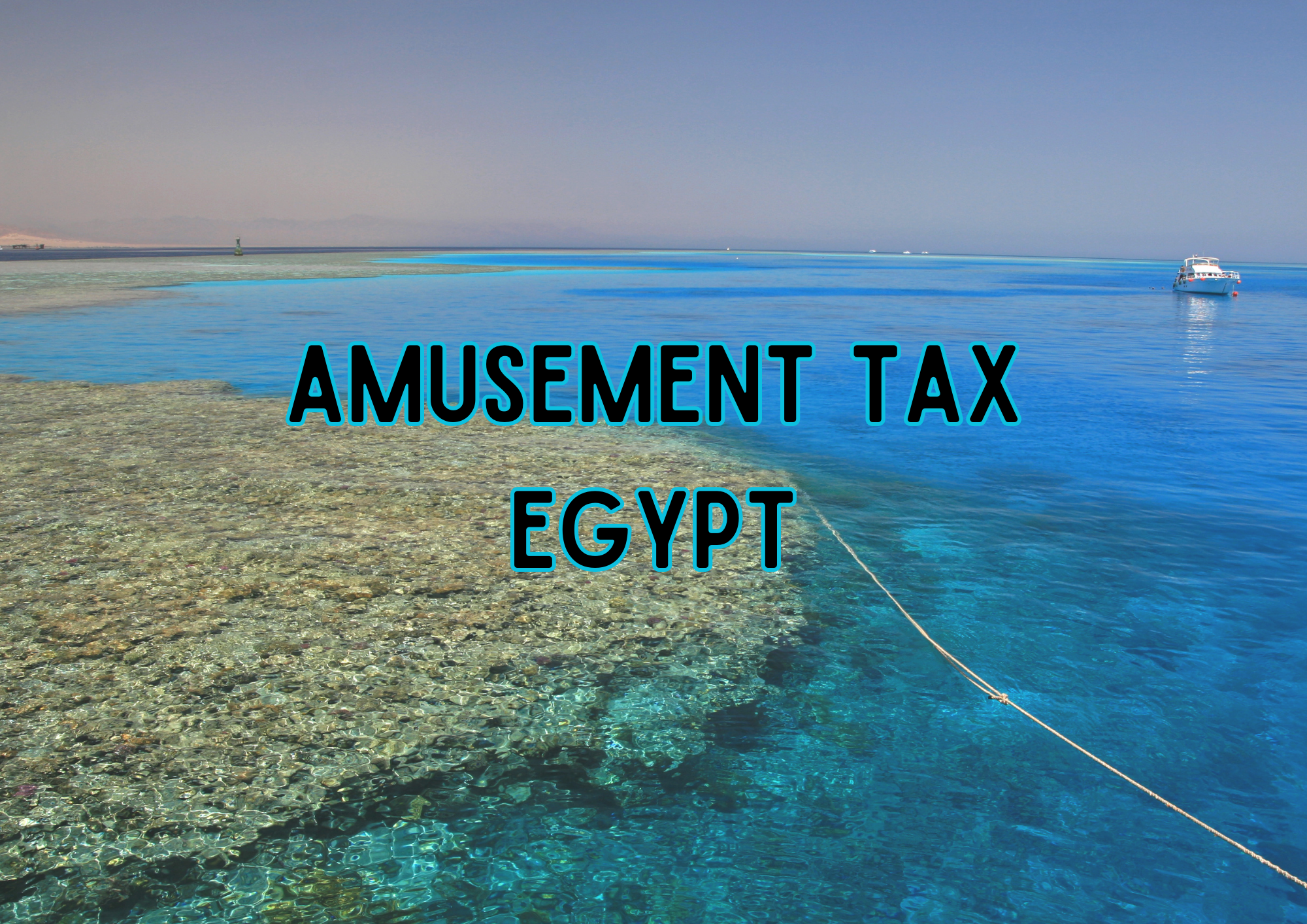 The Egyptian parliament has passed a so-called amusement tax. From 16 July 2023, this tax must be paid to the Egyptian tax office.
Unfortunately, this amusement tax also applies to all diving services. This means that 10% of the income from all diving services must be paid to the tax office.
This does not only affect us as ORCA Dive Clubs, but also all other dive centres on the Red Sea.
We are now obliged to report the income daily to the tax office and to pay this tax to the state.
Therefore, we are forced to charge an additional 10% tax on site on all diving services such as house reef, trips with Zodiac/ dive boats and diving courses.
Unfortunately, this tax also applies to existing bookings as well as bookings made through agencies and tour operators. 
This regulation applies to all guests on site from 15.08.2023 (check in date 15.08.2023). For all other services, there is no 10% additional tax,
The already existing statutory sales tax (VAT) of 14% is still included in our prices.
Payable on spot in cash (EUR/USD/EGP) or by credit card (Master/Visa).