Freediving events 2023 with Nik Linder in Soma Bay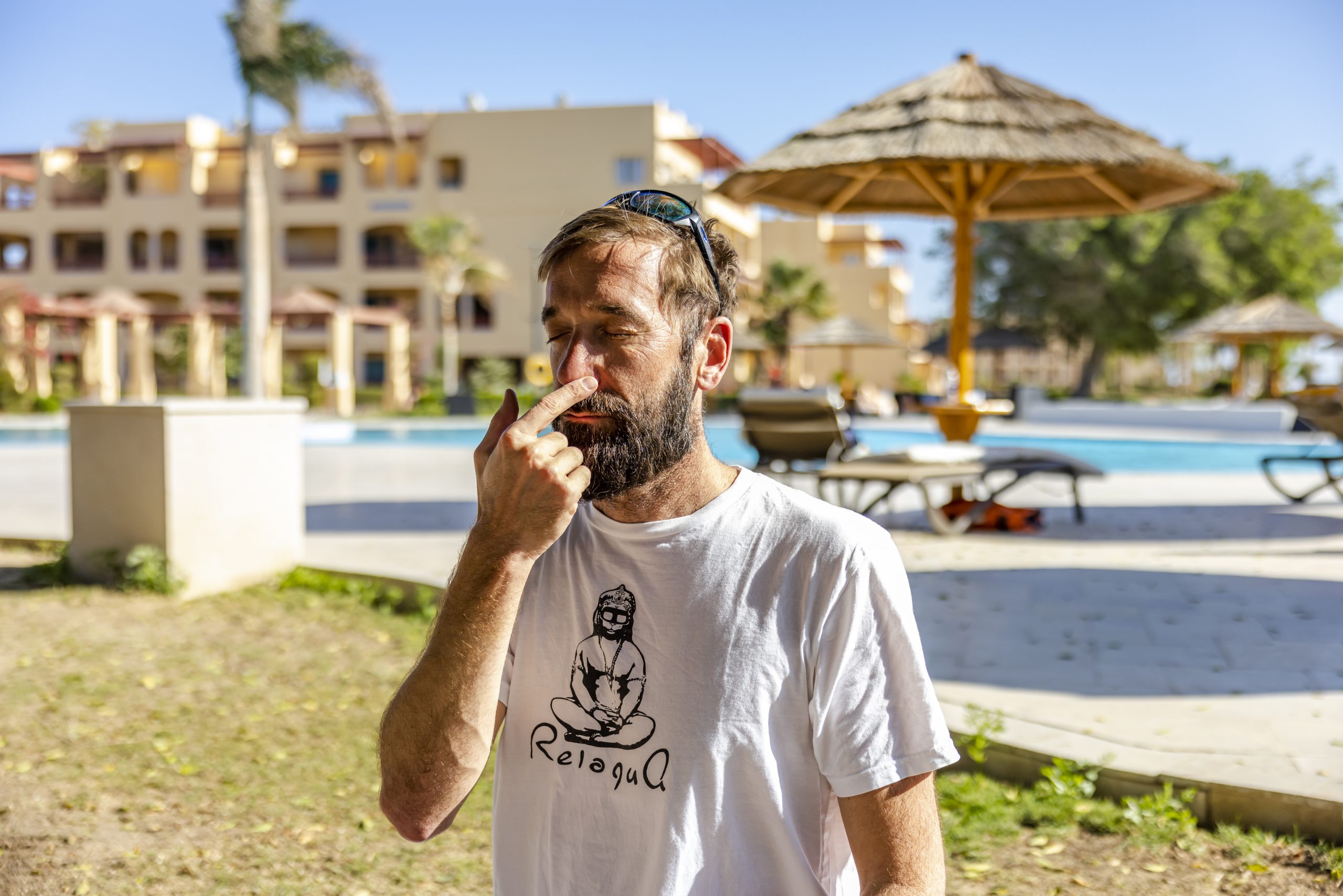 The fine art of freediving, how can I improve my performance?
How do I increase my safety aspects?
What is the attraction of freediving?
How can I use freediving in my everyday life?
However, the fun factor is most important for Nik Linder, as the participants of his courses and events confirm again and again.
Nik's events offer the following program points:
-Meditation
-Yoga
-breathing techniques
-time, distance and deep diving
-pressure equalization workshops
-deep buoy diving and 3D freediving
-Boat diving
-Fun
Costs: 390,00 EUR
The first event is from 20.04.-27.04.2023.
If you don't have time in April, there will be another event in November with Nik Linder at ORCA Dive Club Soma Bay, from 30.11. to 07.12.2023.
Registration and further information via: info@orca-diveclubs.com or office@nikolaylinder.de